For the Fall, Hellz is getting slightly sophisticated, but staying slightly experimental, and always slightly sexy. The collection is entitled "The Rest is Herstory" (you see what they did there? Herstory - Her Story - History)...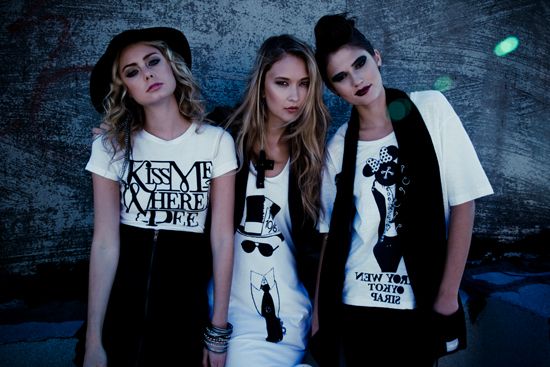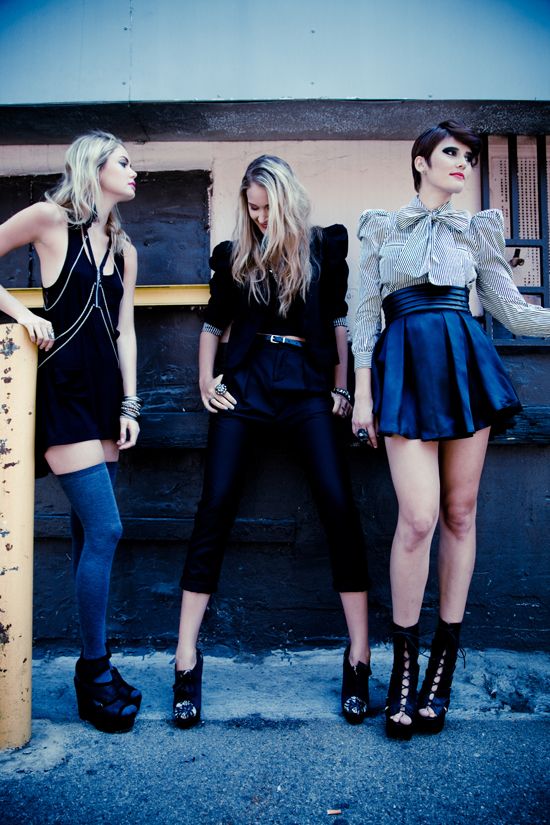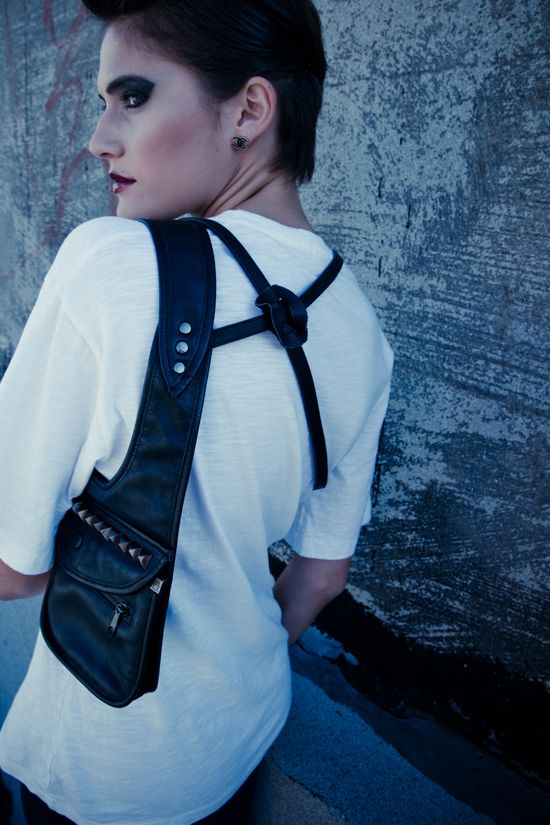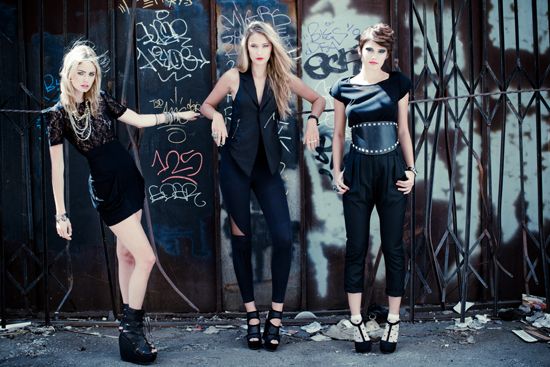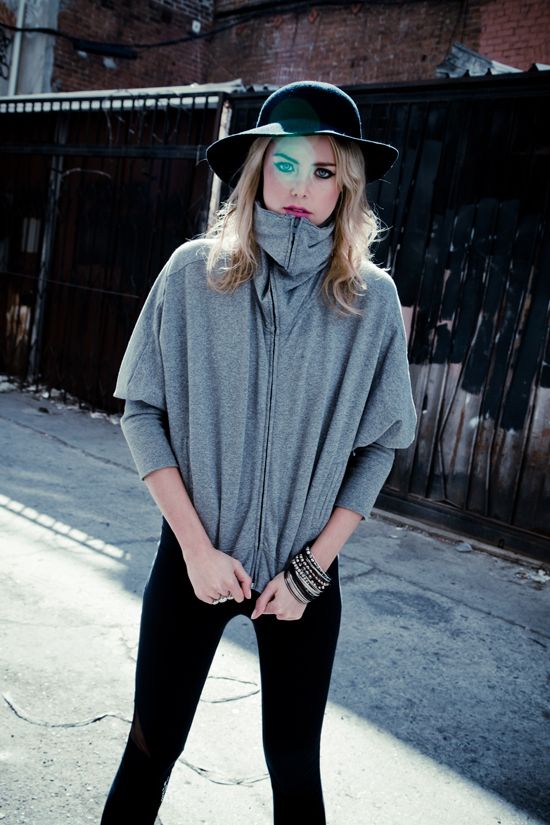 Hellz just said "Fuck You!" to color for the entire collection, and still killed it with the black gradient. Stand out pieces to me: Blazer with the ruffled shoulders (2nd pic), and grey zip up sweater/jacket (2nd to last pic). But the entire collection looks really strong, as always.
The lookbook was directed by Misslawn, shot by Brooke Nipar, hair & makeup by Matisse, and modeled by Bianca, Kristen, Lena. Very Well done.
-john-