Originally a biology graduate from Tokyo, Tatsuro Kiuchi made the huge switch to study art in California and pursue his dream. Now, some years later, he has accomplished more than an impressive amount of works and is an internationally revered illustrator. Pretty awesome eh?

Check his some of his work...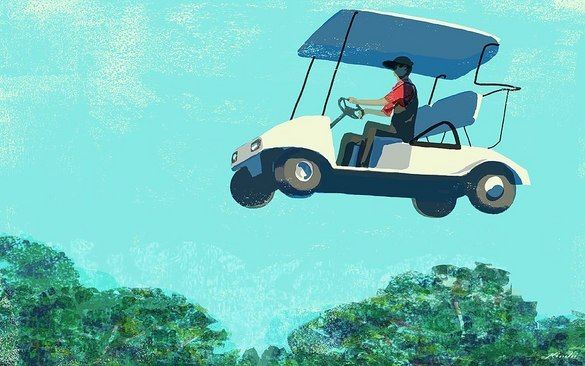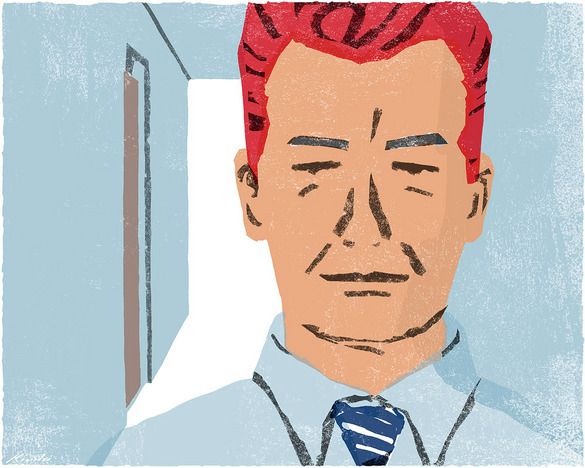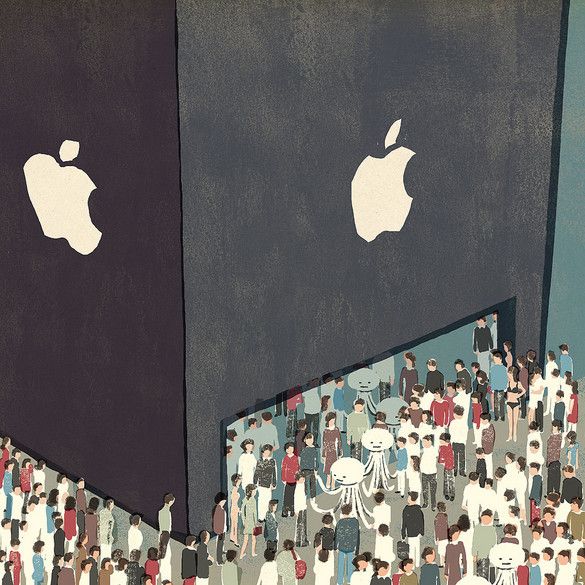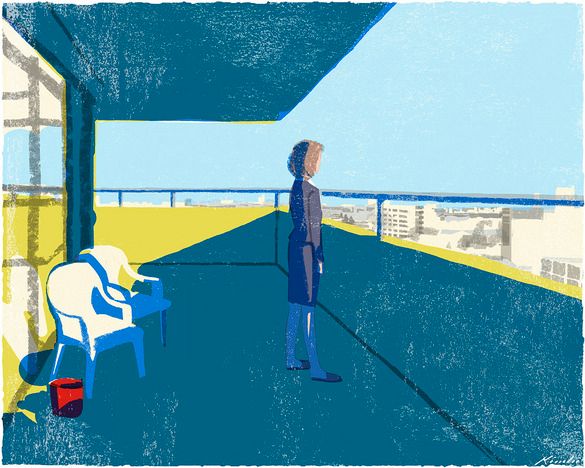 I'm completely infatuated with the overall simplicity, vivid colors and brush textures. Amazing how a seemingly simple illustration can evoke such emotion and inspiration.
You can see a TON of his personal and commissioned works, as well as some photographs here on
Tatsuro's Flickr
.
Previously: Artist Profile - Maurizio Bongiovanni
-john-