John and I are big CurT@!n$ believers, and proud to share his latest collaboration with Black Scale Clothing.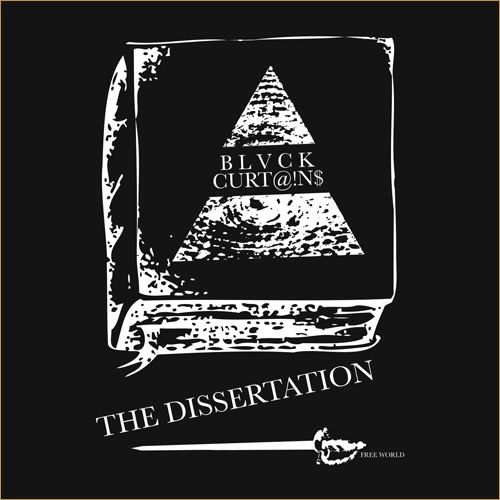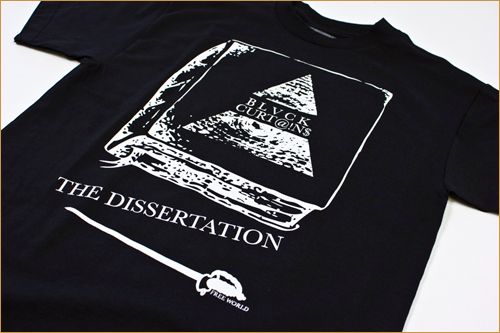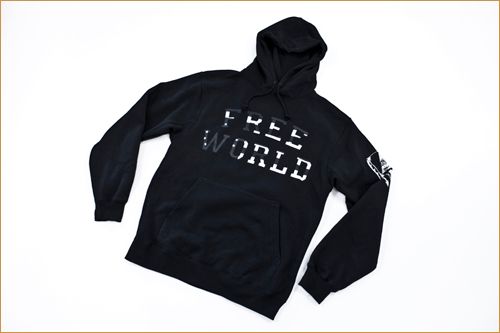 This 1st installment of The Dissertation series - "The Wu-Thesis", finds CurT@!n$ going in over his favorite Wu-Tang beats, while also releasing a collaborative hoody and t-shirt, between Black Scale and CurT@!n$' fashion label - Free World. The Album, T-shirt and Hoody were all made available this past Saturday at the BlackScale flagship store out in Cali. You can
download the album from CurT@!n$' blog
, or
this UserShare link
, courtesy of
2DB
.
I haven't had a chance to listen to the album; but I'm sure it's Dope, boy. (See what I did right there?) But if you still need some convincing, take a listen to 2 Sports Cars,
over on SongZiGe
.
And if you want the Tee or Hoody, hit up Black Scale below.
Black Scale
55 Grant Avenue
San Francisco, CA
94108
(415) 981-9690
-meez