Original Fake, the brand designed by artist Kaws, always has great quality with classic peices that pay amazing attention to detail. Here are some sneak peaks as to what is to come.


as you most likely know, Kaws is best known for his trademark 'X' as well as his Chomper design.
here we see the knit cable sweater with an X pattern, some raw denim, and a very nice and subtle chomper belt.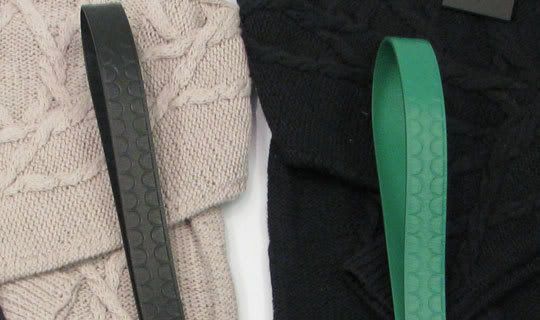 close up of the belt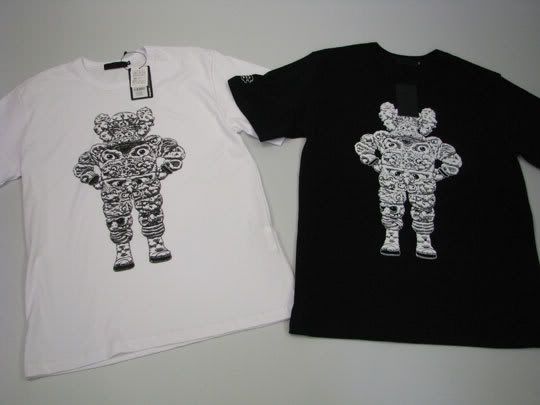 some tees
to be released this spring
-john-