So we had a small meeting of the minds today in the office. Salehe from Duane stopped by to give us some insight on the brand & his vision of streetwear and the market.


he talked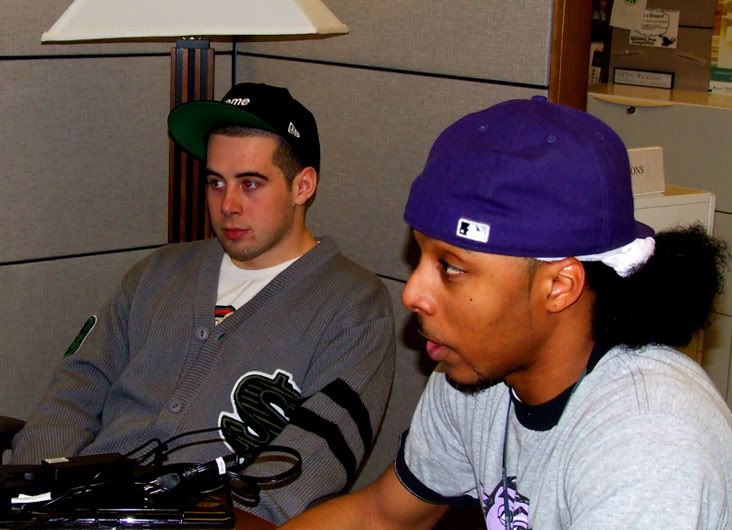 we listened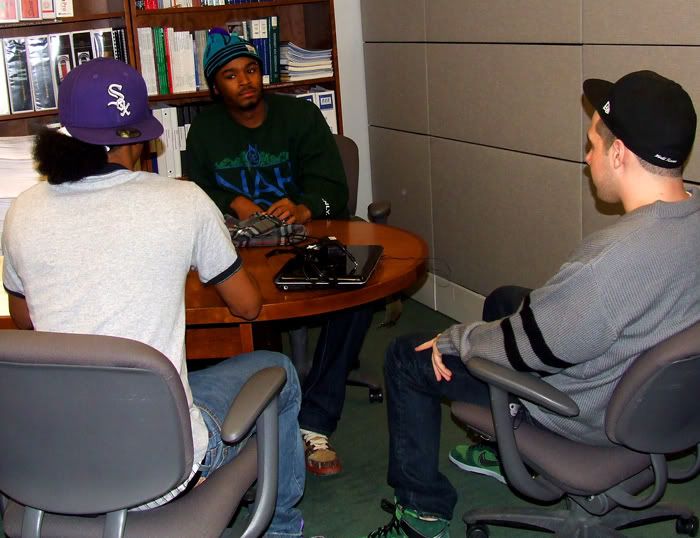 and so forth
and since it was so nice out, we all got fly ......SB party: Dino Jr., Bruts, Hunters



Great guy, we'll definitely be meeting again .... and a very cool brand; check them out at DuaneNYC.com ...you can even cop right from the site
and you'll be sure to have the 1st look at the new season of Duane before it drops!
-john-