If your check our blog on the regular then you probably know that the Be True To Your City pack was set to release today exclusively at Nort in NYC.

Well here was the scene there this morning .....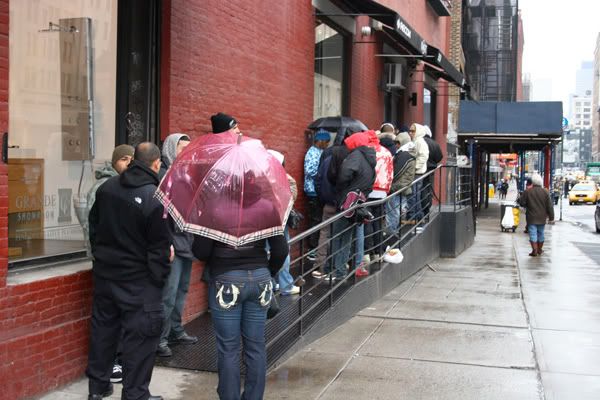 the prize at the end of the line .....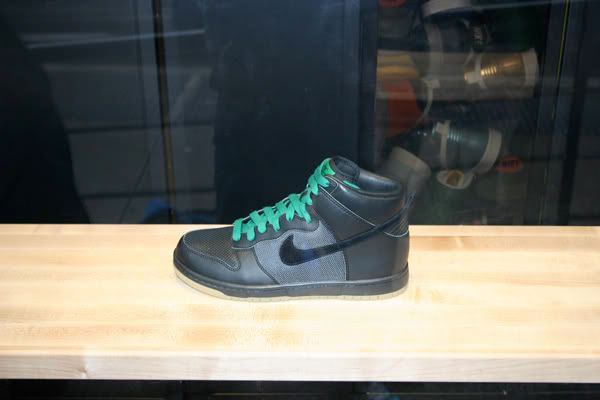 they're all gone now, check your favorite reseller asap for these!


-john-


and thanks to rollinjunk from BT2 for the pics !