So what, you thought i was gunna show you some fly kicks without the clothes to match?? shame on you!

Billionaire Boys Club has you covered this season as one of their two themes is country club (the other being OG Vegas)




a beautiful cable knit sweater (also comes in navy and yellow)and a nicely accented blazer.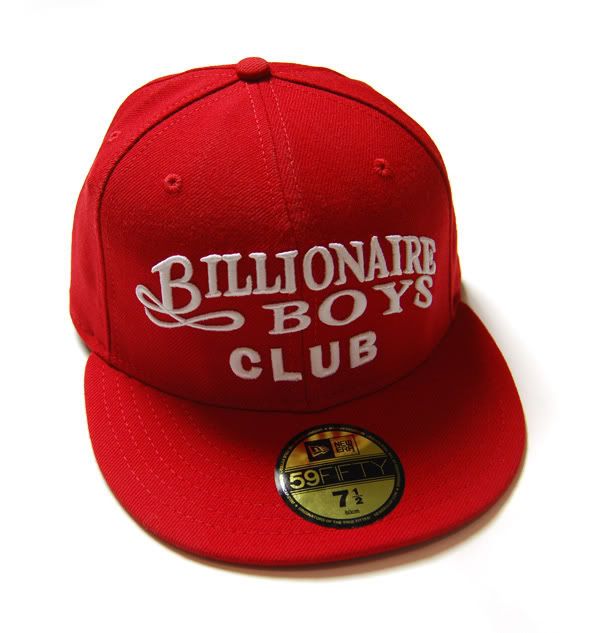 lets not forget to stay fly tho, need a fitted to top it all off (no pun intended)

available now at BBC/Icream stores and Online


-john-