1st allow me to appologize to you, the readers, for the weekend hiatus ... i mean 1 post? damn we slacked off.
But we had a good excuse, the trip to Boston for the Bodega x Puma Spy Hi

As you saw, we we're there dumb early to be in front, but the line grew steadily all morning....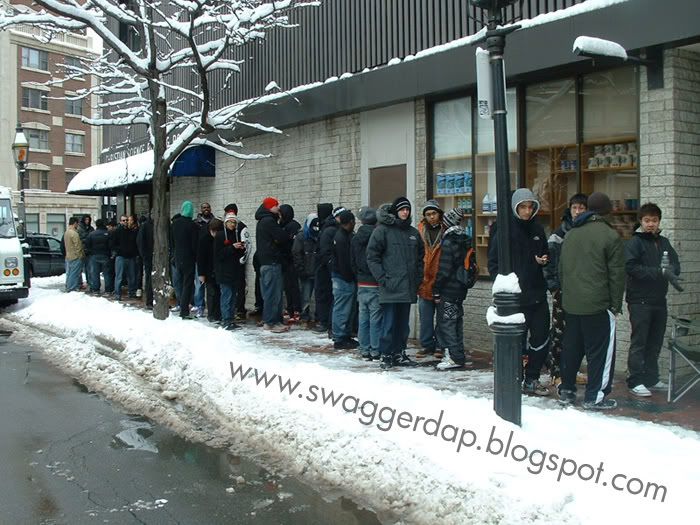 this is about 30 minutes before open

all for this shoe: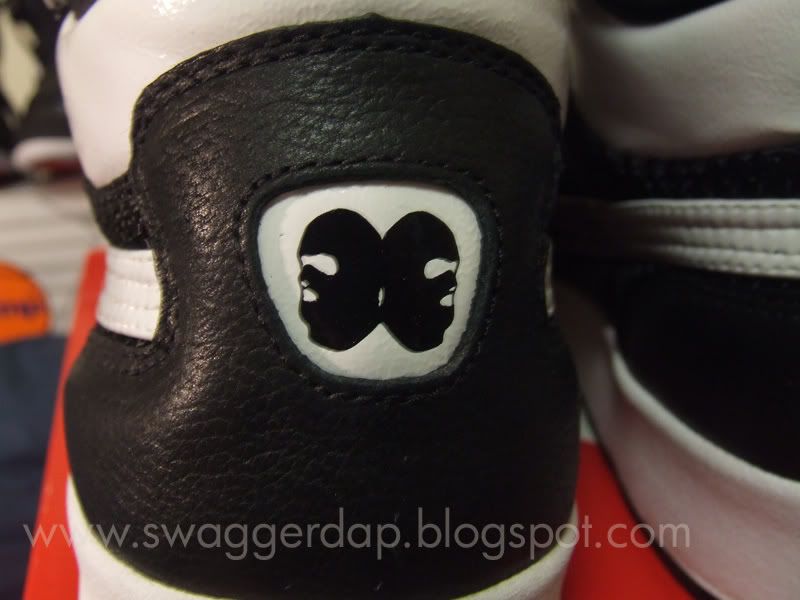 couldn't just stop at 1 tho......


(as always, you can click the pics for the larger & detailed images)



Overall, I've got to say, Boston was great (minus the roads), Bodega and all the staff there were really great, and you know the shoes are greatest of the year so far! The detail on them is ever crazier in person.
Boston, we will be back very soon (morse code books ready) .... and hopefully we picked up a fan or two already

-john-