New Balance and Detroit sneaker boutique Burn Rubber have joined creative forces to launch the limited-edition New Balance 580...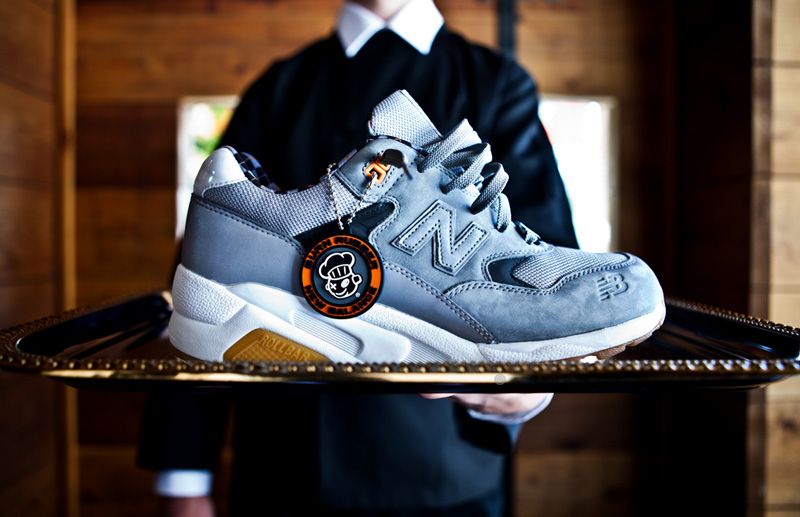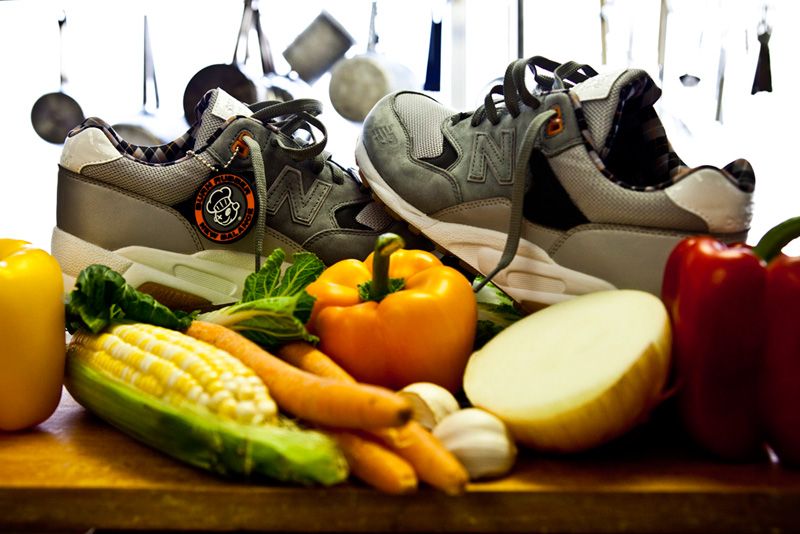 The New Balance 580 Burn Rubber is built on one of the most classic New Balance silhouettes. The sneaker is lined with a sleek orange, gray and black argyle in homage to the shop colors of Burn Rubber. The New Balance Burn Rubber 580 also features white patent heel and tongue label, reflective grey foxing, and a customized hang tag featuring the shop's mascot, the Chef. This limited edition sneaker will be available on Black Friday, November 26th.
Not normally a fan of New Balance, but I have to say, when they do a collab or special edition shoe, they do it right. These are clean. And this photo shoot is pretty dope, tying in the concept of Burn Rubber's chef mascot.
Sidenote: Big Sean is always donning the Burn Rubber chef logo fitted. And I only note this because I've had various people ask me for some reason.
-john-