Well I can't seem to find a whole lot of information on this week's artist, but enter the world of illustrator Mateusz Kolek and see how much you can learn about him through his work...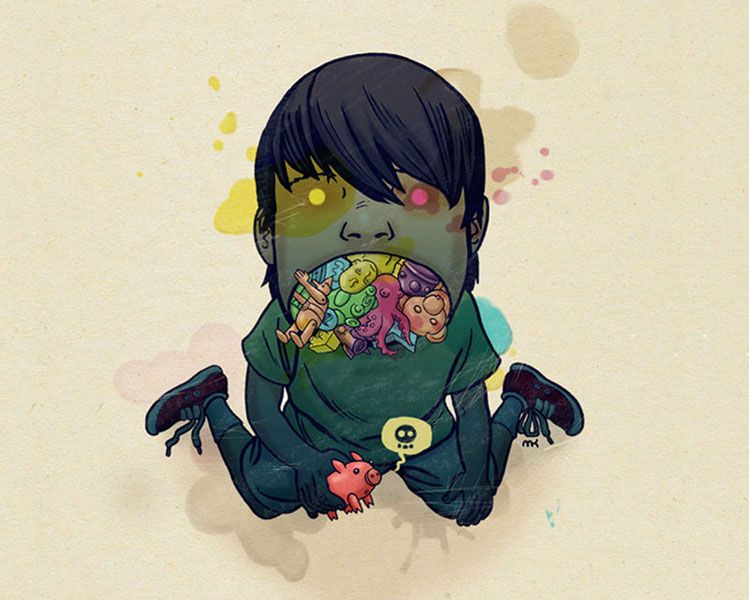 Toyeater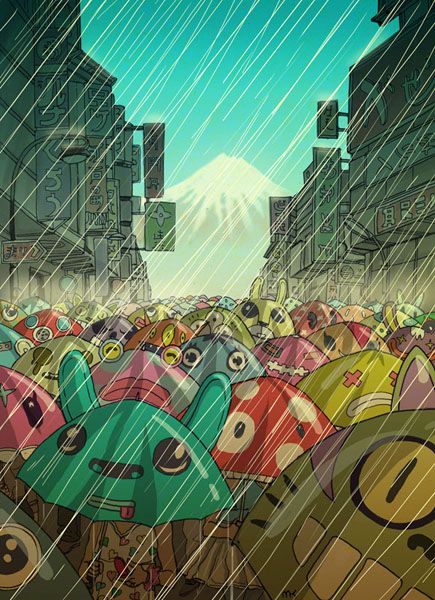 Tokyo Rain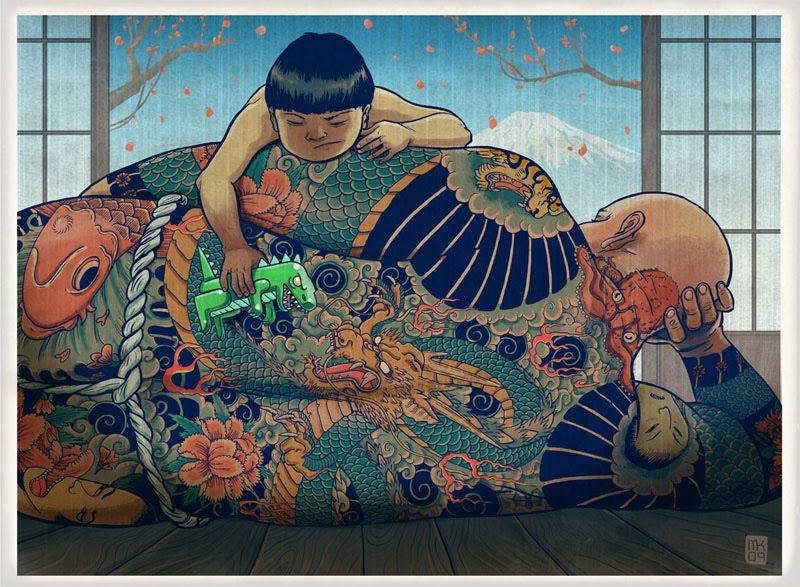 Yakuza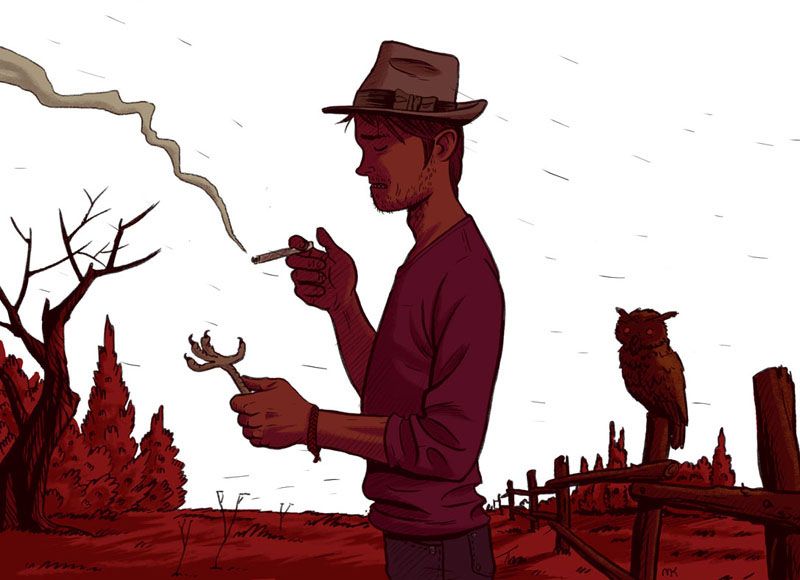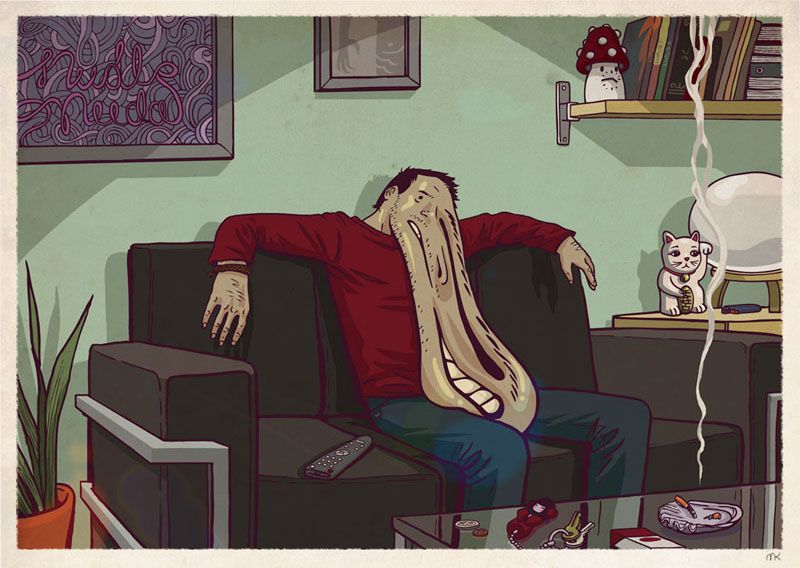 Couch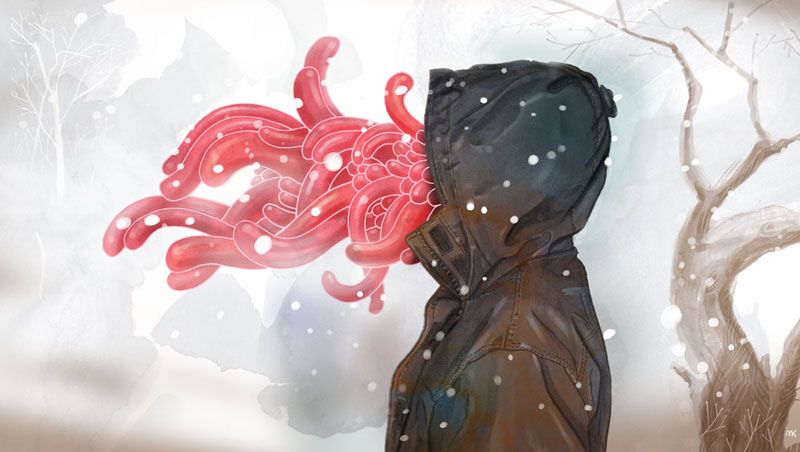 Jelly Demon


Longing for the Sun
Clearly influenced by some Japanese culture, and it would also seem that the recurring male character in his work is indeed himself. On his site there are some further works with bike and snowboard companies, as well as a ton more work
to check out
.
Previously:
Artist Profile - MR.
-john-