DURKL has graced us with their lookbook for Spring/ Summer 2010, and they just keep killing it. Check out what the brohams from DC have in store for you this season...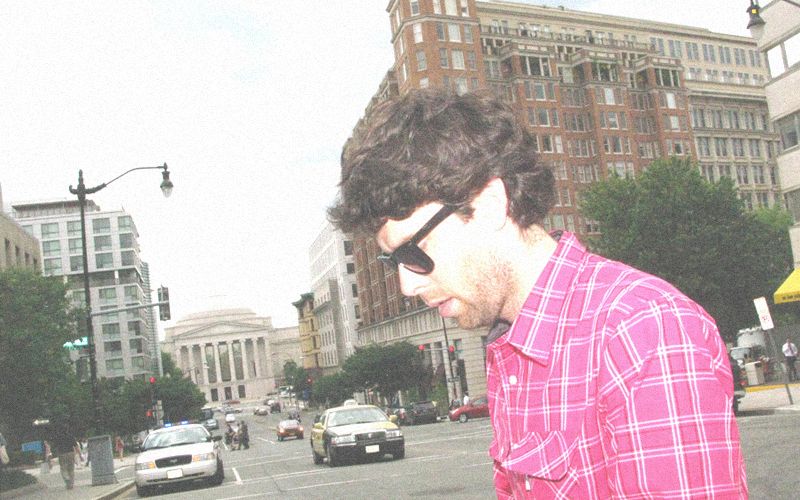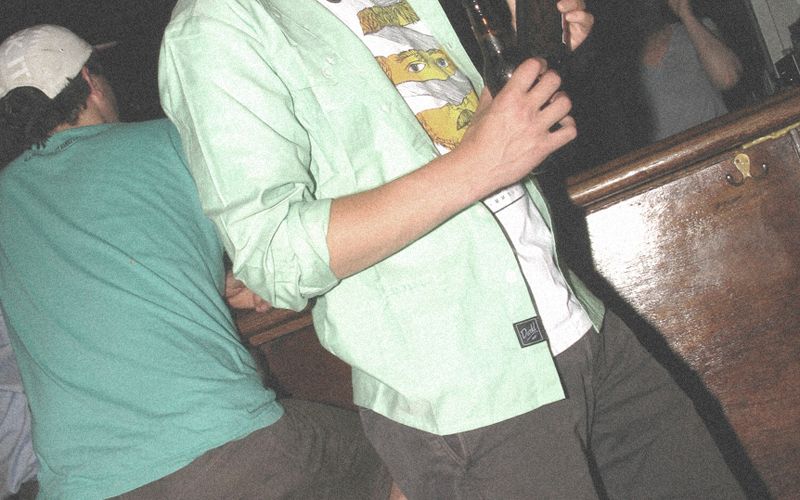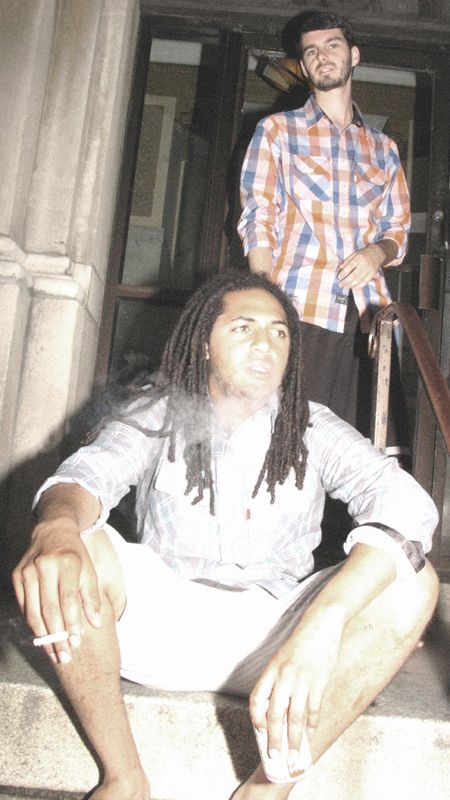 "Washington D.C. based DURKL presents their Spring / Summer 2010 collection. Using classic silhouettes with updated color palettes, the Spring/Summer collection focuses on everyday wearable yet unique styles that fit into the brand's collective style. Some of the highlights include the waterproof Annapolis Jacket, a mix of oxford and light poplin button-down shirts, and the handmade Main Event Sunglasses. The brand also continues their strong tee shirt and hat line up by using iconic graphics and relevant patterns. DURKL's unique style, and Washington, DC-born perspective continue to set them apart amongst the emerging lifestyle brands."
Some easy and classic button downs, tees, and pants make for a perfect summer collection. Available now at the
DURKL online shop
and world wide DURKL accounts.
-john-