Some better images have surfaced of the Michael Lau x Nike Nike Crazy Force One package, now with a shot of the box, exhibit, and some of the details on this crazy shoe.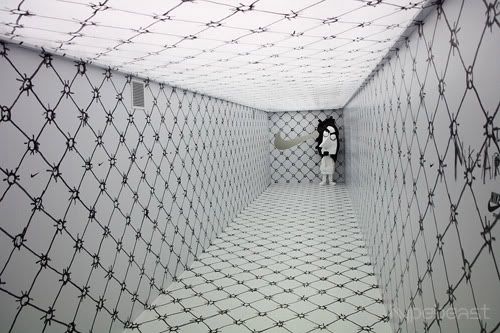 They really went all out for this exhibit, this is a picture of the actually gallery, that toy is life size and walls are all assuming the padded look. Pretty amazing and pretty creepy.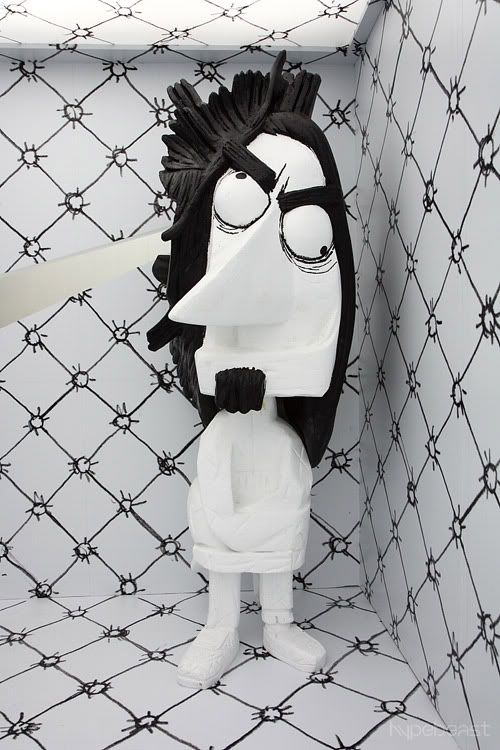 One scary and troubled toy right there.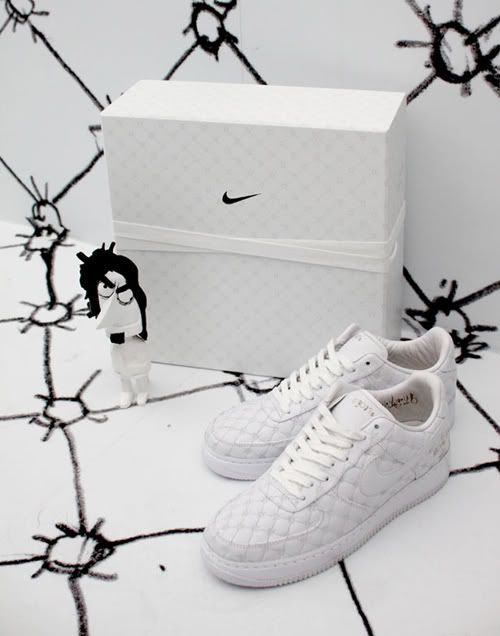 25 marks for 25 years of the AF1



Not big on AF1s or white shoes, but the details on this package are amazing to me. The padded room, scratches, really crazy looking toy, and shoe box that's even strapped shut. Lau really exhibits what his crazysmiles co. toys is all about.

The exhibit (and expected selling) is set for November 29th-30th at:
Michael Gallery
11/F, Lok's Industrial Building
204 Tsat Tsz Mui Road
Quarry Bay, Hong Kong


-john-

via kixandthecity & hypebeast