Had to run over the USA Consulate yesterday to add some pages to my passport before I head out to Tokyo.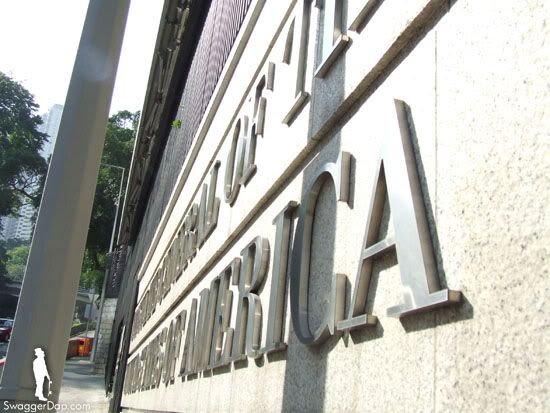 But got there only to see that the Consulate is the only damn building in all of Hong Kong to close for Thanksgiving. FAIL.



Then hit Bape really quick to pick up the new catalog, shoulder bag included. It's a man bag movement!



We were fortunate enough to put together a great Thanksgiving meal too. Just look at all that food.



Meezy really enjoyed it, can you tell? ..... cheer up kid.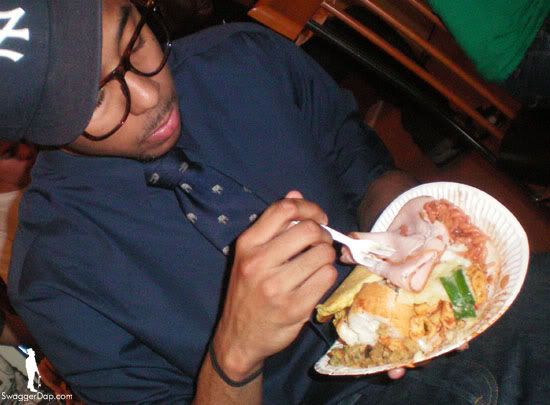 Happy Holidays to everyone. Cause I still love you all, damnit!

About to go look for some of those Thanksgiving leftovers and head back to the Consulate hoping that they don't take Black Friday off too. smh.

Passport on pivot.

-john-