Having to run some errands, I ventured out to Kwai Hing yesterday with my boy Manila, one of the best people to adventure with. Kwai Hing is just into the New Territories of Hong Kong, a more residential and industrial area so there wasn't exactly a whole lot to see, but we managed.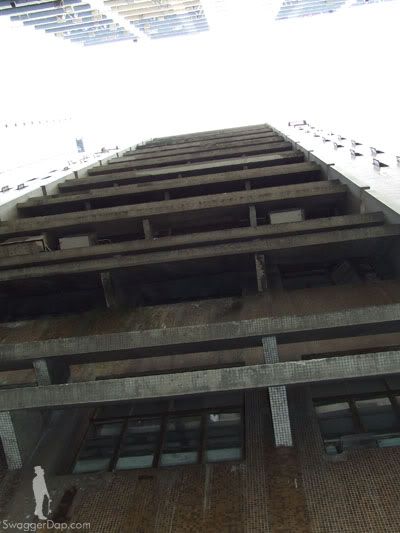 So the whole reason of coming out here was to fix a hard drive in this buildng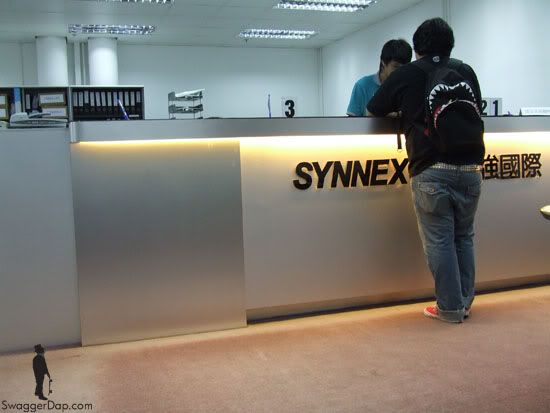 Waiting in here felt like a movie for some reason. The Matrix maybe? Office Space? Can't put my finger on it.

Oh...Nugget! chicken nugget chips, so good.

Love this.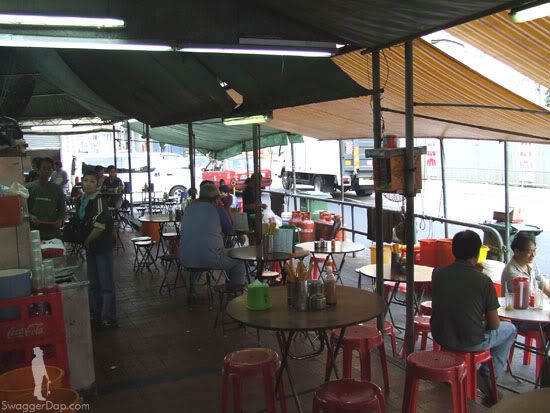 I'm really going to miss meals for $4US. Good food too.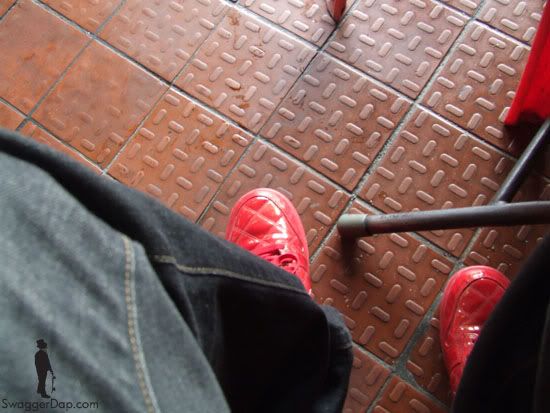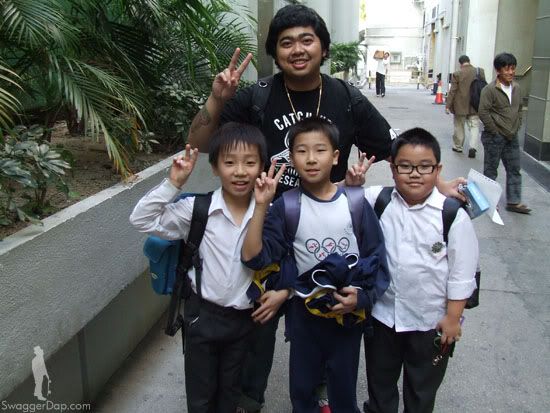 These kids were awesome, took us all the way to the MTR. Thanks guys.

Then it was on to Mong Kok arcades... if you haven't played this game you're missing out! Forget Guitar Hero, this is the future. Saw that it's coming out for Wii too, a must have.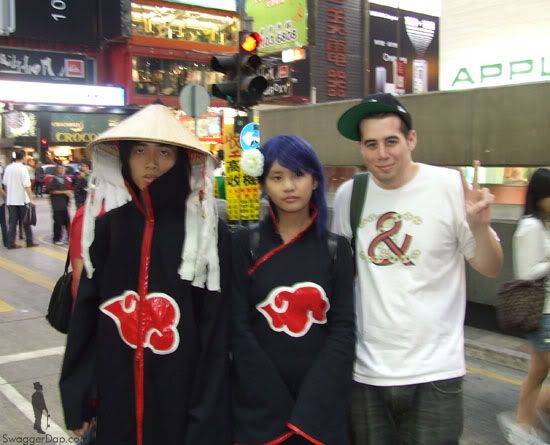 My 1st encounter with traditional Chinese emo kids. Cheer up man.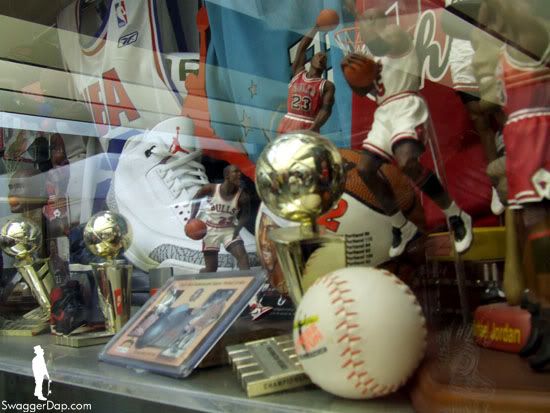 Finally we discovered a great NBA fan store. This guy had a sick collection of memorabilia, especially this Jordan case which he made sure we knew was not for sale. Dude even had MJ baseballs, and minor league bobble heads.


Saw a lot, ate a lot, didn't spend much at all. That's a successful day of adventure.


-john-