and the pics go on ..... just like the line ....


At about 11, still 2 hours untill the store opens, we counted almost 200 people queued up.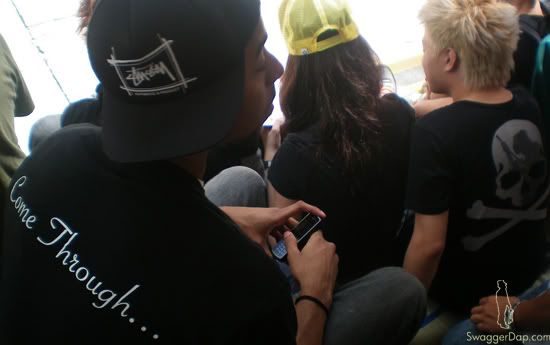 Come Through ...

Checking out All Gone 2008

Some PB&J conversation...... I spread jelly on one side then peanut butter on the other, been my method for years.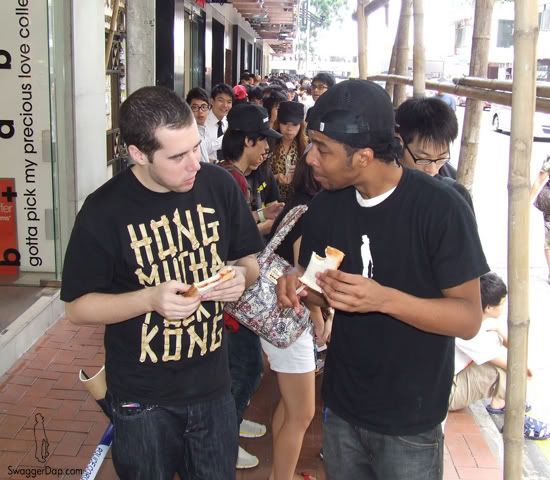 Open those doors already!

Came out pretty good though.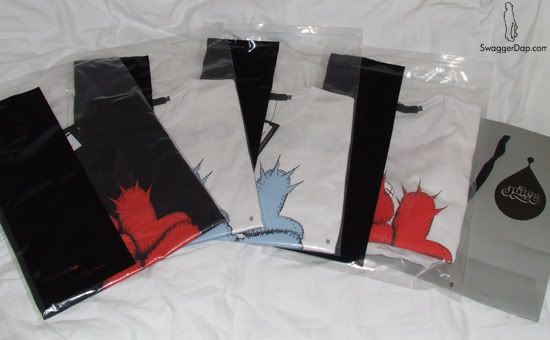 Thanks to everybody who we met for helping us out and being so cool. We definitely appreciate it.

Once again, you can see the whole album here

-john-