Right next to aforementioned Ransom, is Canada's most notable sneaker shop Goodfoot. Aren't as OG as some of the NY heavy weights but they certainly do it just as well.

We were there just in time to catch the Be True to Your School locker display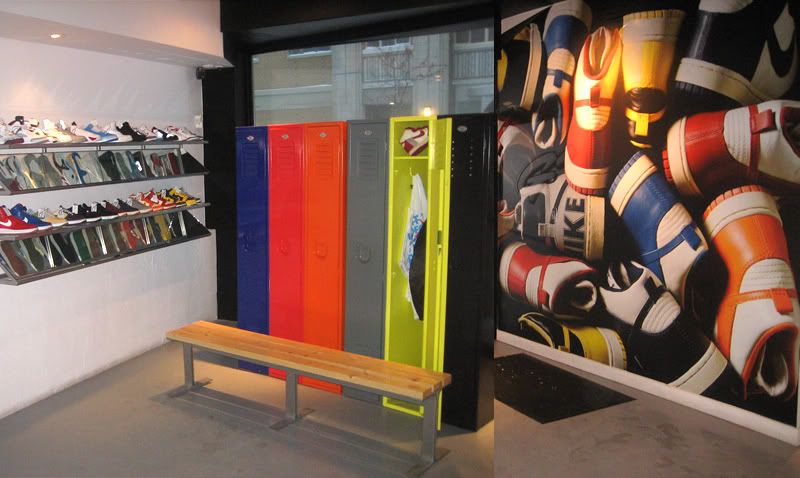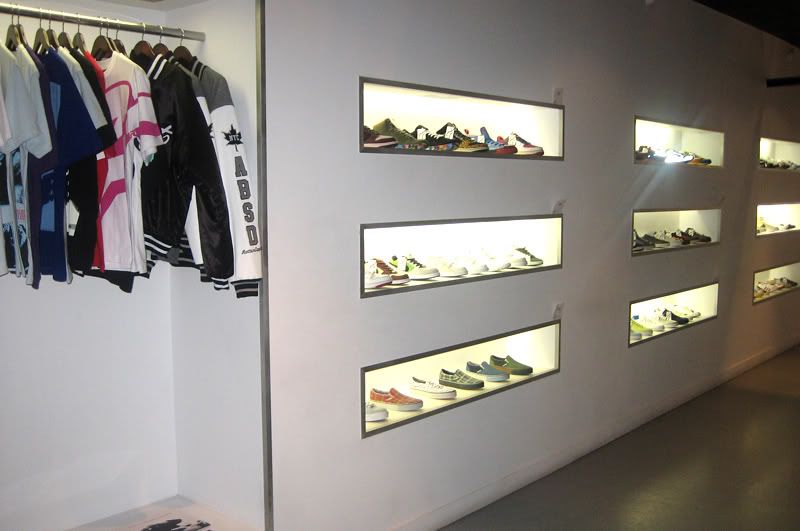 Really nice selection of fitteds.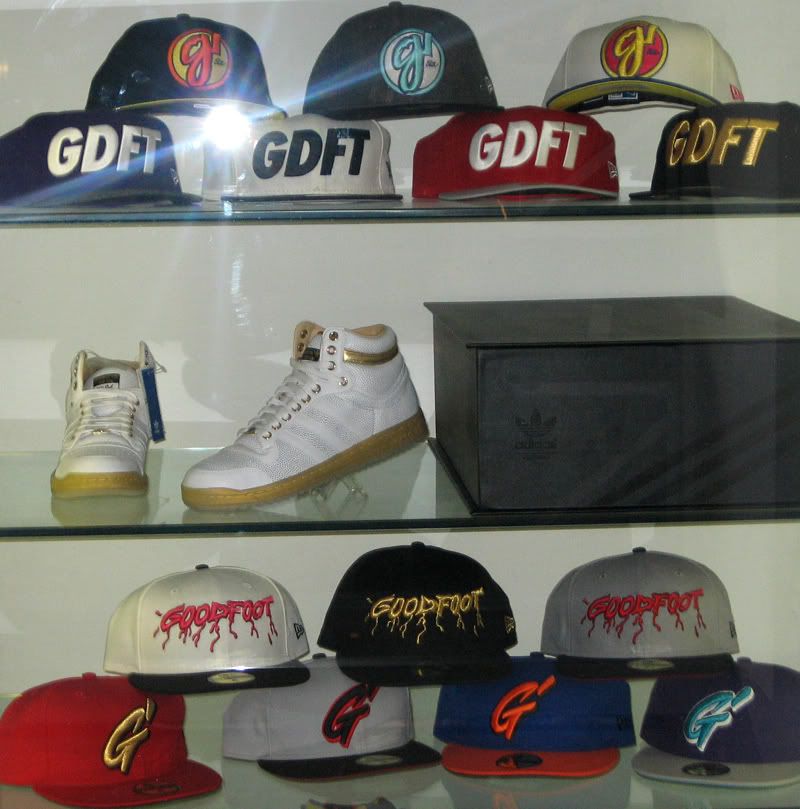 That's the shopping bag, least they can clown on themselves... but i actually did get something, this scarf. "Strictly Snappin' Necks" on one side and "Get on the Goodfoot" on the other.



If you're in Toronto be sure to check Goodfoot and the other stores in the space (Ransom, Nomad, Stussy).

431 Richmond St
Toronto, Canada


-john-