As we slowly bring you through some of the spots we hit in Toronto, I figured I would post up some random streetwear related pics that we have laying around.

This 1st pic is from Champs i believe .... look at the pricetag on these GR Team Jordans! ... on Sale too!!!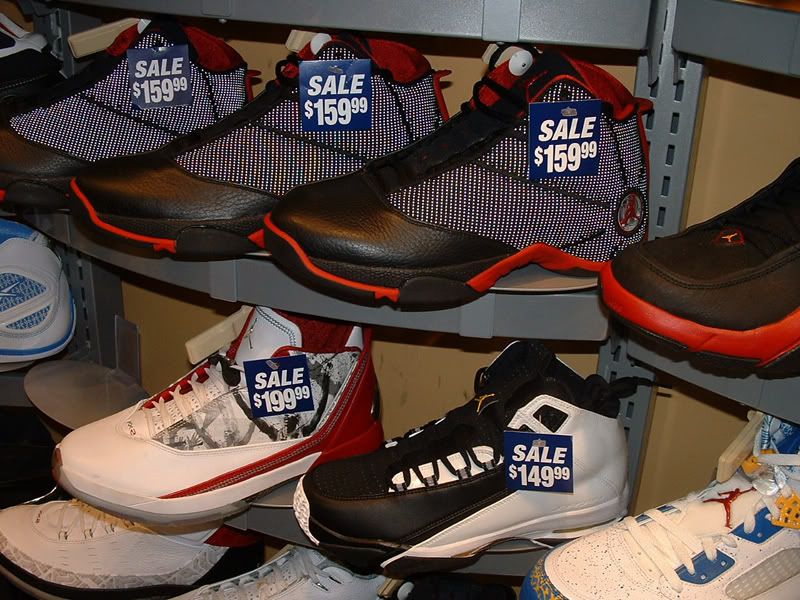 apparently there is some tax on Jordans to Canada so they are forced to jack up prices. I dare not show the Spiz'ikes for $249 retail!

But not everything was crazy. In fact the 4 level New era flagship was great.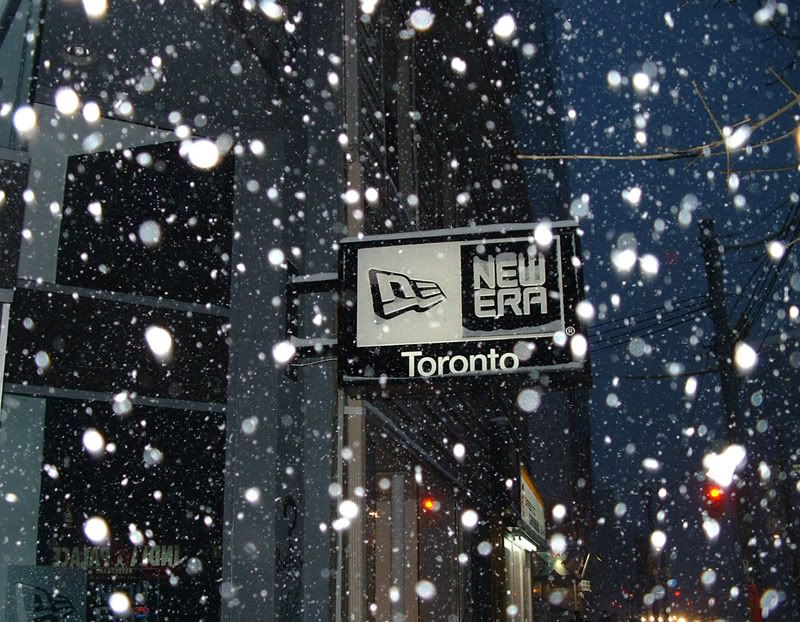 they even had a whole wall of fitteds from streetwear brands. Crooks, Mishka, and King Stampede to name a few. Never seen something like that in a New Era shop before.


I'll be back with more shops and adventures from Toronto soon.


-john-