So as you may know we were home last week for spring break so I was finally able to get back to SoHo. It was a quick trip in, mainly to make some money, but enjoyable none the less. Pics.......
Checked out the locale of the new Kidrobot store. Only like 4 doors down on Prince. No big change, just more room finally!


I also came home to some Kidrobot good from their big sale.... unfortunately only the fitted and some toys are mine, the rest was sold out that was for me.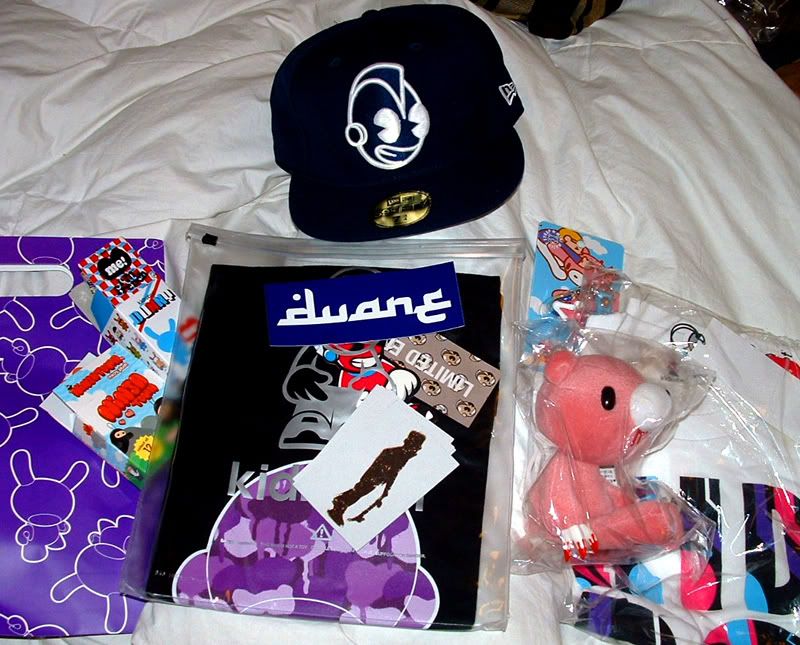 Then after seeing these posters all over SoHo ...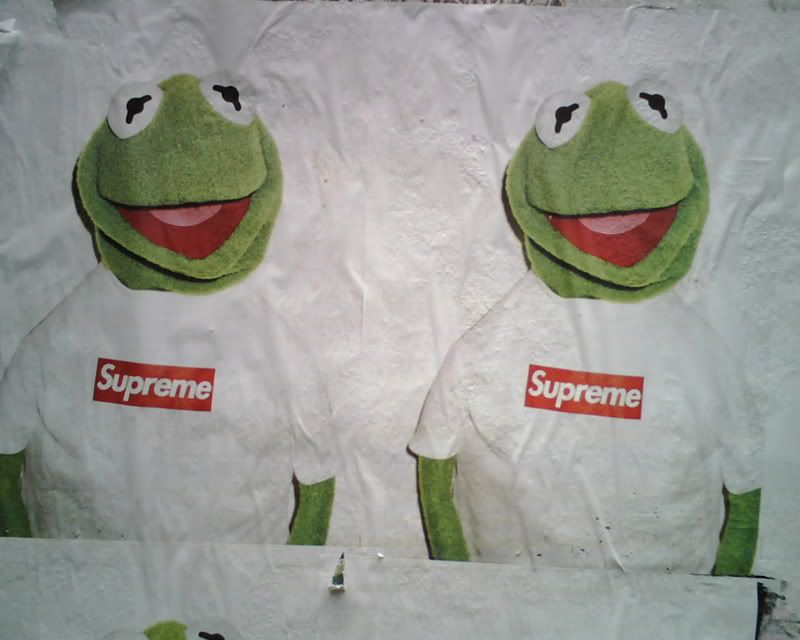 I was happy to find out that they had one more deck left. just in time.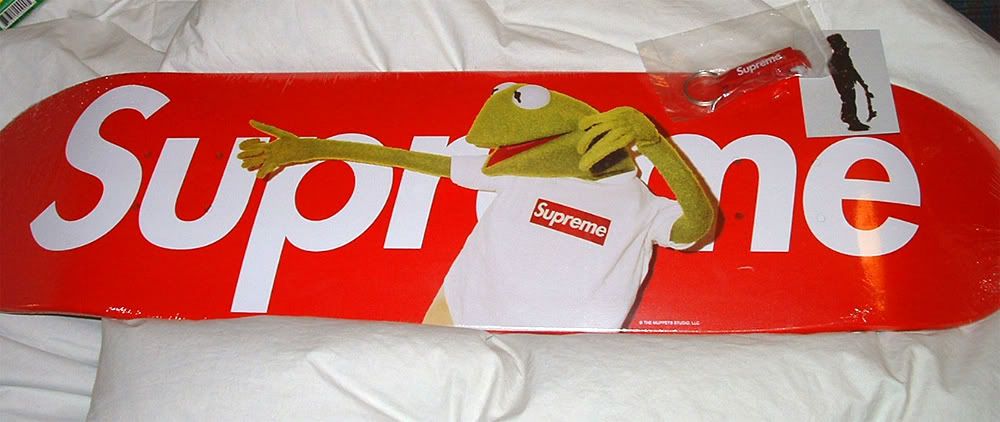 Can't lie, not gunna skate this one. Going right on the wall.



Lastly we hit up Flight Club's new store downtown which was waaay bigger than original, very nice. Said bye bye to 2 Spy vs Spy Pumas and a pair of DOOMs. The dude wanted me to bring them to the Greene St location so they could be on the wall for the re-opening, but someone bought a pair right off the counter and the other was gone by the time I got home.



Be back there in a few days for Easter too to pick up my check :)


-john-