Headed home again for Easter this past weekend, and hit the city once again to take care of some business.

Right off of the subway I ran into this little number. Dave's Quality Meats - Supreme beef??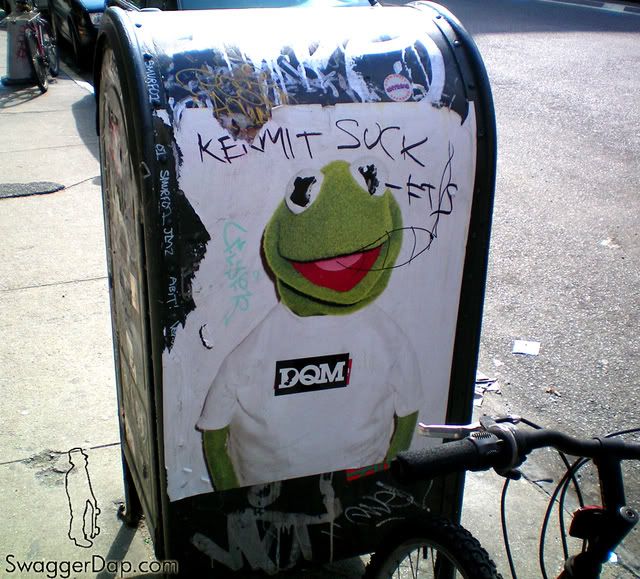 Yes, it says "Kermit Suck (drawing of falace)" with a DQM sticker over the Supreme logo. Bad business man.

Anyways, Flight Club was next up. "God's Favorite Sneaker Store"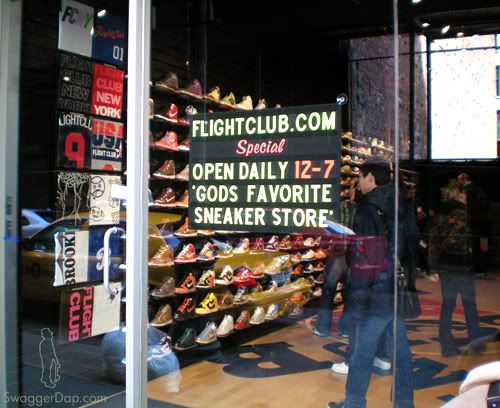 and remember those Puma Spys that i put up on FC last week? Well turns out Young Jeezy copped em! No joke!

[Jeezy Voice] YEAAAAAAAAAAAAAAAAHHHHHHHHHHHHHHHHHHHHHHHHHHHH


Then after a SoHo trip it was back home...



Copped some stuff for friends upon request



...and something for myself



Told you I'd cop that Stussy tee! Oh, and FINALLY found a SpongeBob x Milo tee in my size, which made my day.



Then on my way back to school i realized that I matched my luggage. I couldn't be this fly if I tried, it's just natural i suppose.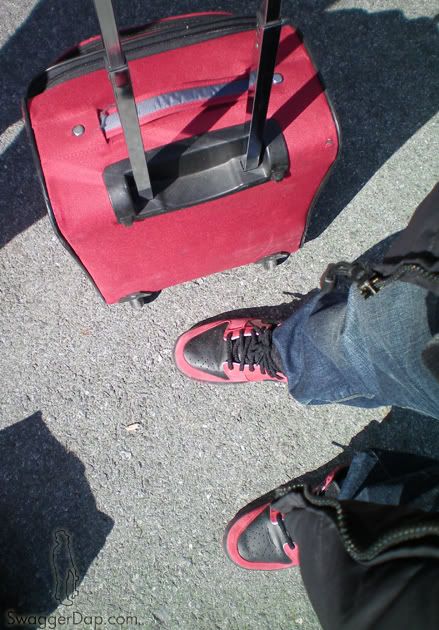 Now it'll prolly be another 4-5 weeks before I get back to the city unfortunately :(
-john-