Nike Sportswear has cleverly tied in March Madness to their huge N98 track jacket launch, with this new "Bleed Your Colors" campaign. To do so they got some recent grads turned NBA players to show off the jacket and rep their old school colors with pride. Since we hold such strong ties to Syracuse, lets start it off with Johnny Flynn...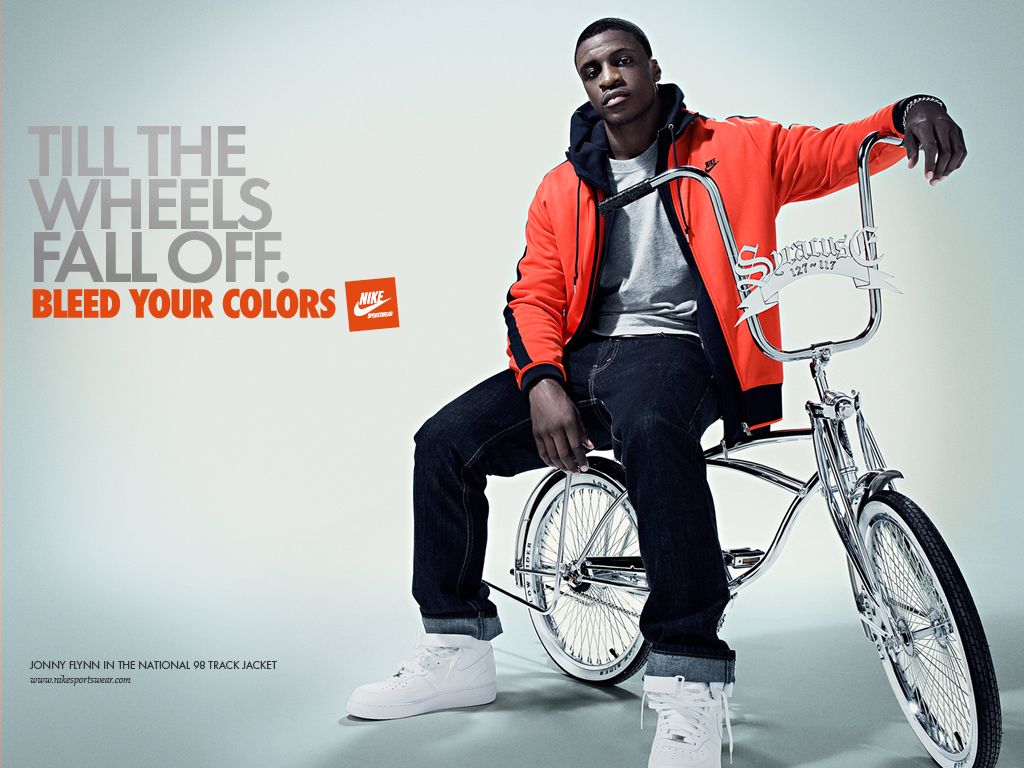 Johnny Flynn - Syracuse University Orange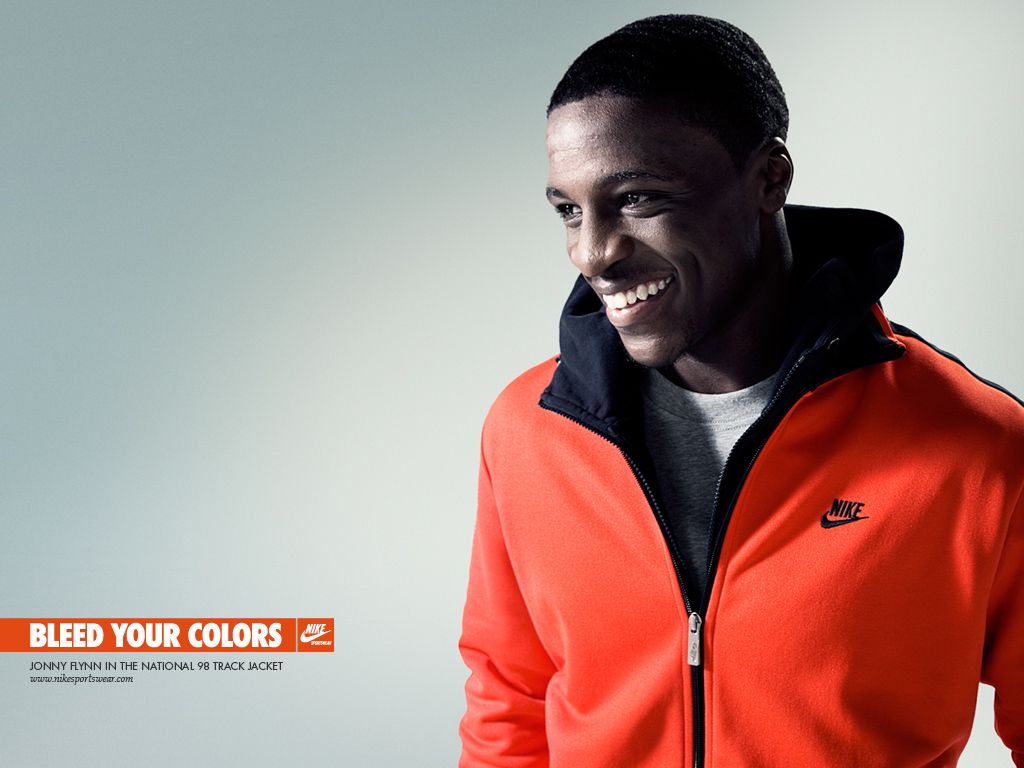 And to be honest I wasn't even going to post the rest! (school pride almost getting the best of me)... but since 3 of the four teams are still in the tourney, and the ad campaign is pretty dope, here you go...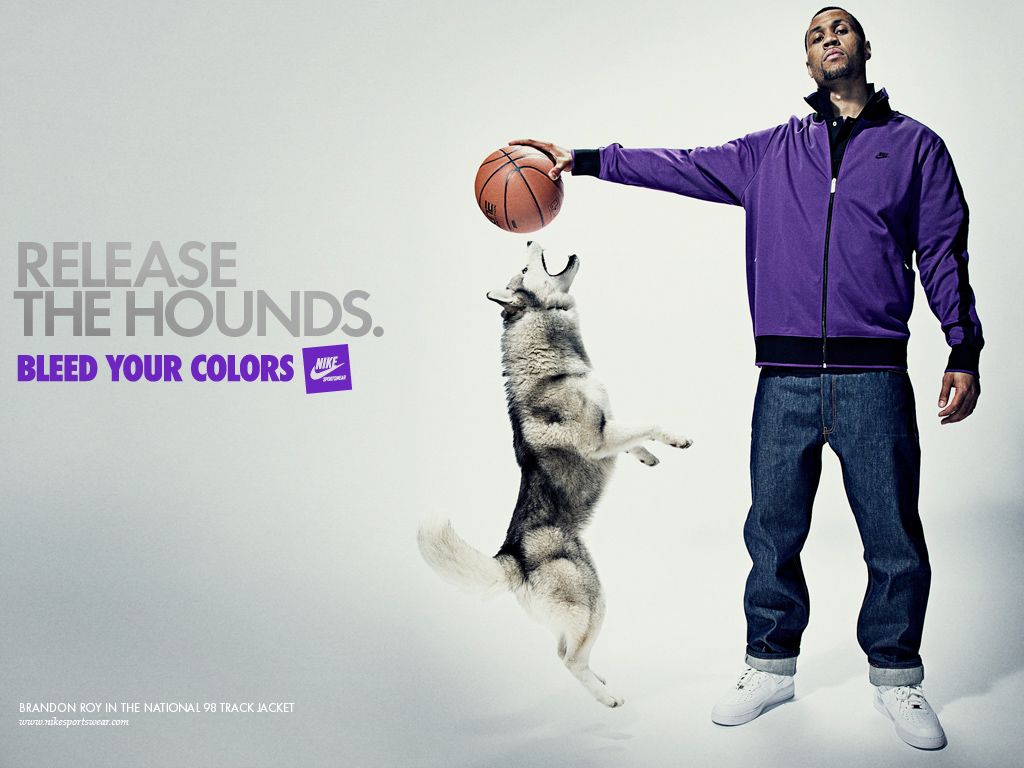 Brandon Roy - Washing University Huskies


Zach Randolph - Michigan State University Spartans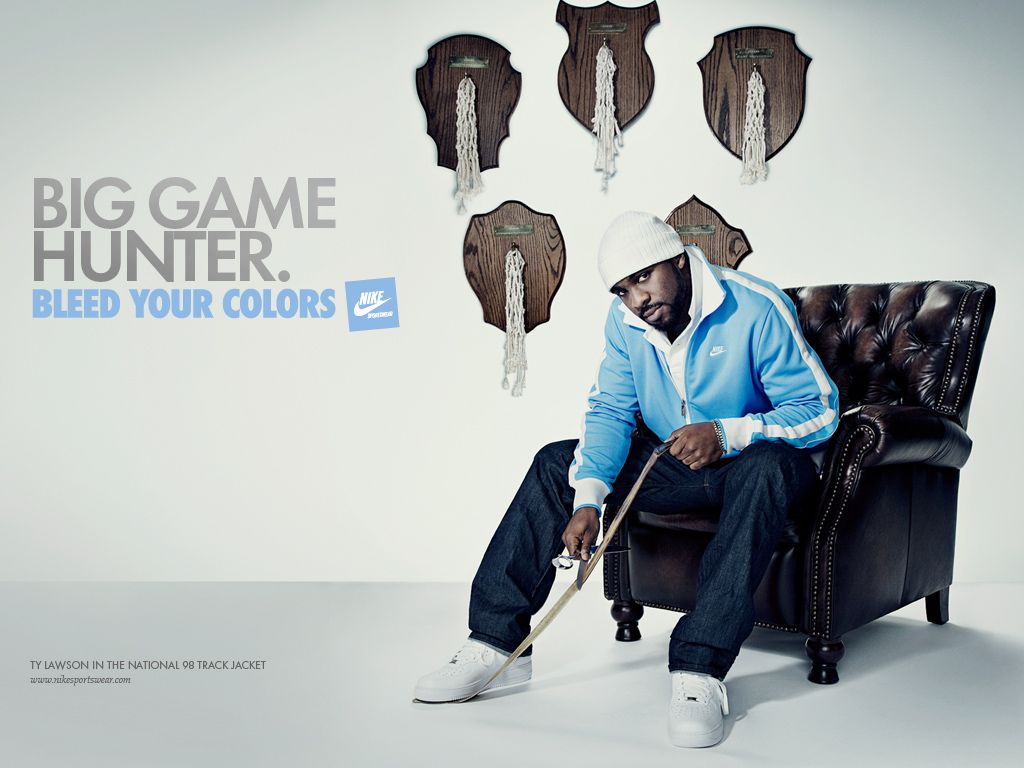 Ty Lawson - University of North Carolina Tar Heels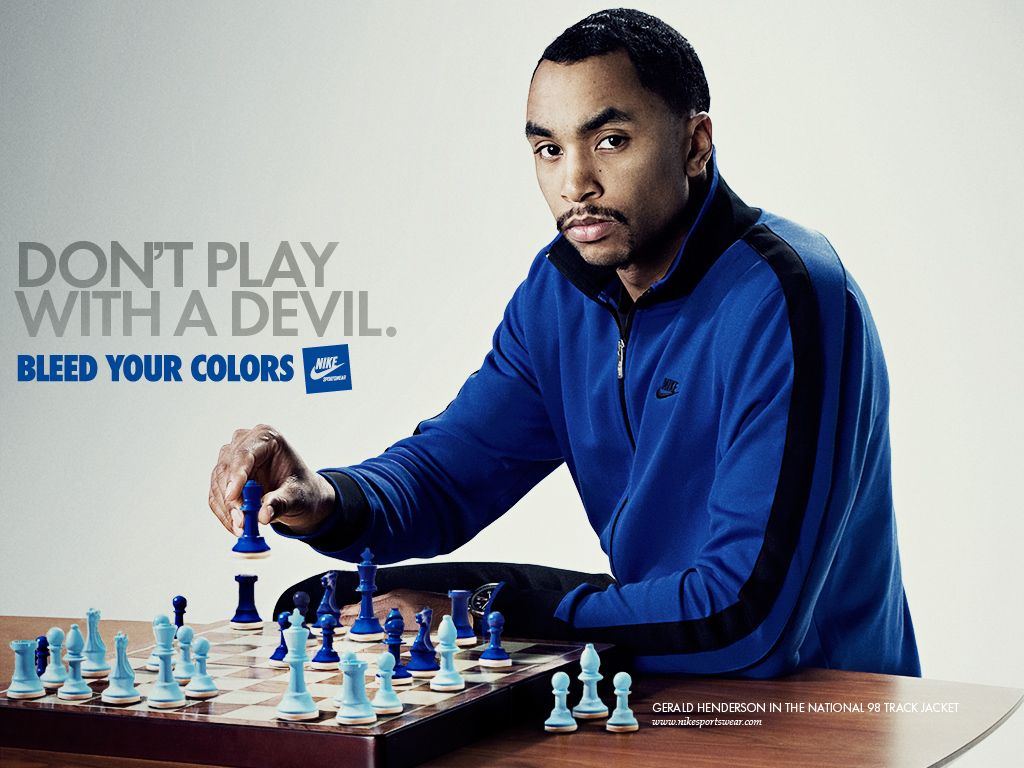 Gerald Henderson - Duke University Blue Devils
Yeah, one of the many things that I've learned being at Nike is that they do what they do very well. Sure that's a very general and possible understatement, but hey it's true! This campaign is perfect for March Madness, and they did an excellent job on the color choices.
The N98 track jacket is available at Nike stores world wide, and also available for customization at Nikes 255 Elizabeth St. design studio in NYC.
-john-