Returning for a second round of collaborations, Vane and Sebago are ready unleash this very experimental Spring/ Summer 2010 collection...


Vane (usually known for their hand crafted jewlery and accessories) brings a head turning and almost confusing set of mash ups to the normally conservative set of Sebago shoes. Above you can see the Exo-Boot which matches the bottom half of the traditional boat shoe with the upper collar of a winter boot wrapped around. And below the the crazy entirely 3M reflective Apollo Dockside!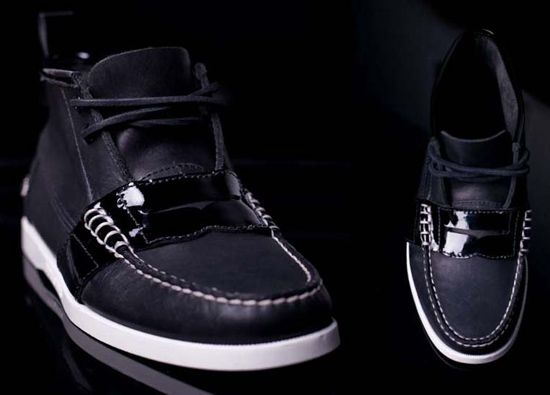 Penny Mid I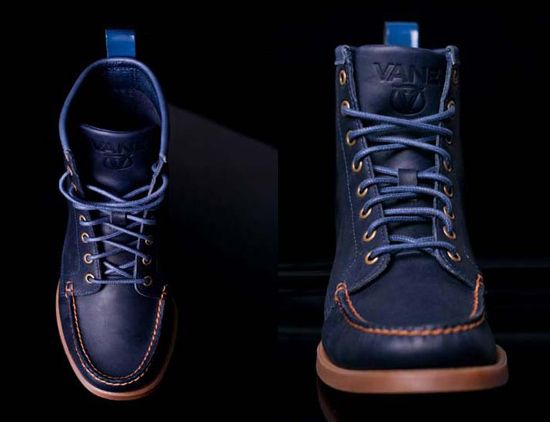 Northstar Lighthouse


Compass Lighthouse
Great to see a traditional North East company like sebago let a brand like Vane take control so that we can see some amazing creativity with the trusty quality that we already know and love. Way more risky than last years lineup but much more appreciated!
You'll be able to find these at top Sebago accounts very soon. Shouts to
GoodiesMag
for the heads up.
-john-