Always coming with over the top promo campaigns, 2010 is no different for Christian Louboutin as they team up with Khuong Nguyen for this fairytale inspired a/w 2010 set...



"Butterflys"


"Alice in Wonderland"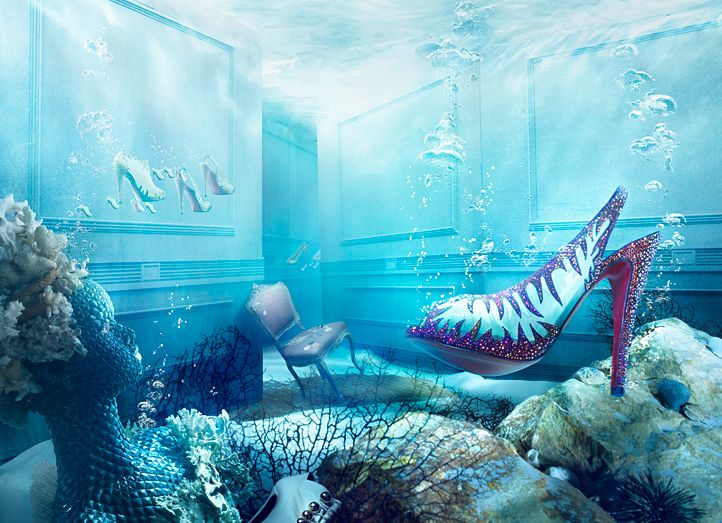 "The Little Mermaid"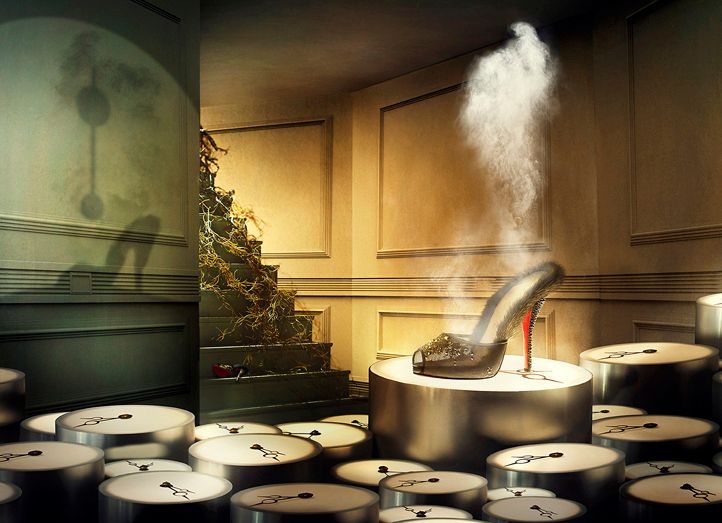 "Cinderella"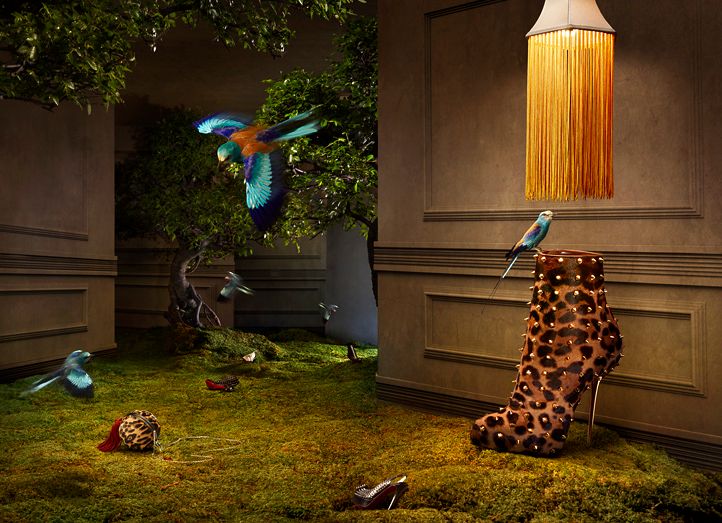 "The Little Thumb"


"The Steadfast Tin Soldier"


"Seven League Boots"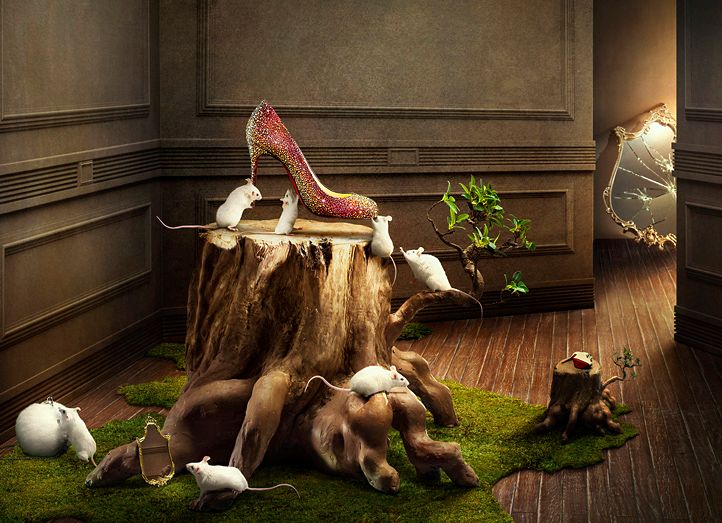 "The Seven Dwarfs"


"Snow Queen"
Absolutely amazing. I think Louboutin might be the only brand of shoes that could actually still stand out in a campaign like this!
Check
Khuong's site
for more amazing work.
-john-