Haven't heard much from Simply Complicated lately, but they have just launched their Winter 2010 line just in time for the holidays...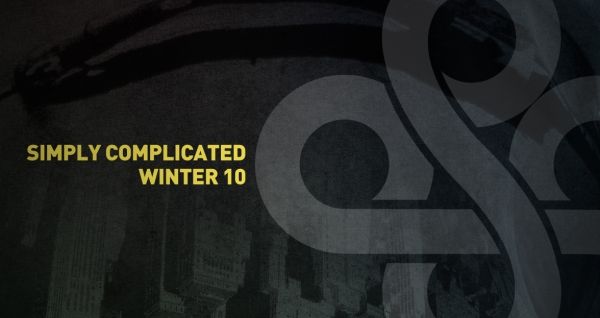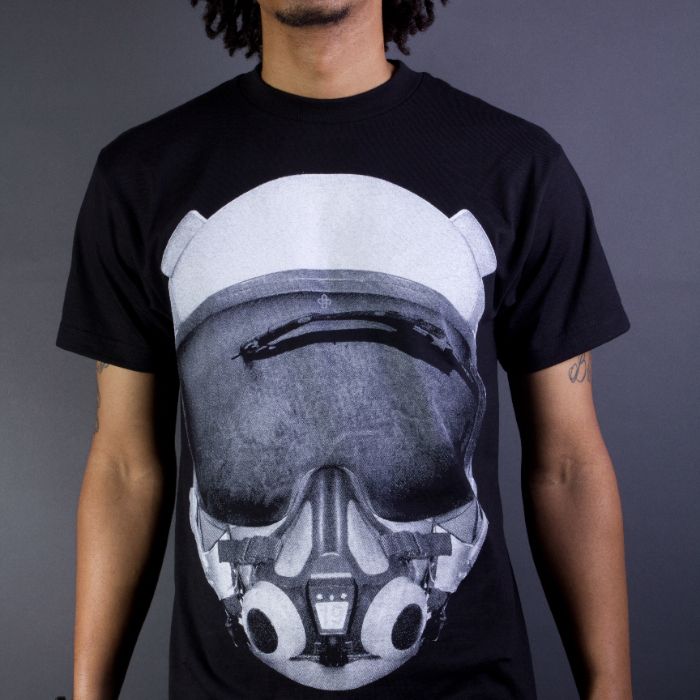 Flight 19 was a squad of 5 TBM avenger planes that disappeared during a training mission while flying over the Bermuda Triangle. The planes were never recovered, nor were any of the pilots ever seen or heard from again.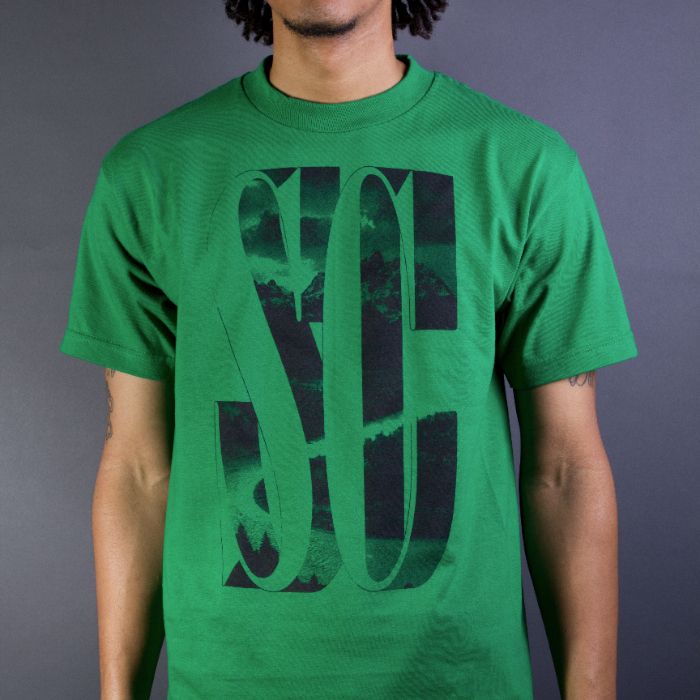 Ansel Adams is arguably one of the greatest photographers of all time and one of the creators of the Zone System that is still in use today. This picture is one of Adams' most famous works that was done whilst employed by the US Goverment in the 1940's. (Also available in Red)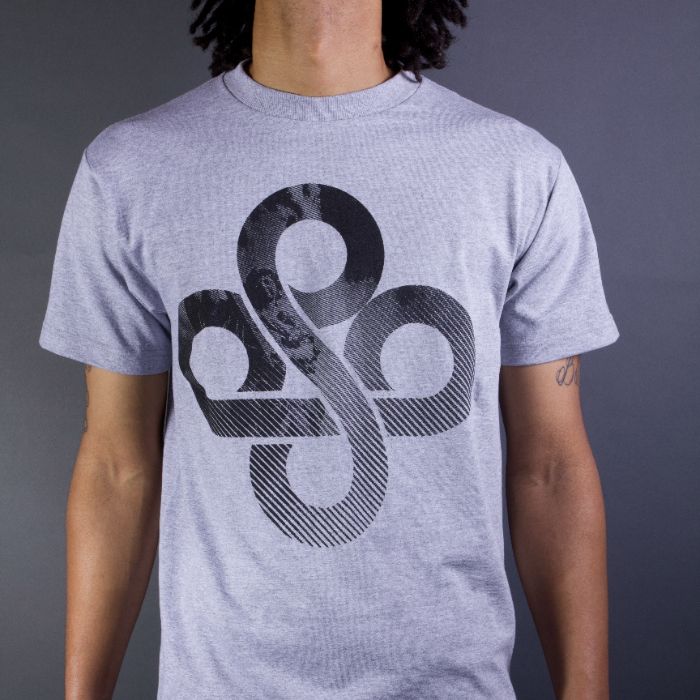 Bernini's angels are some of the most famous statues from the Baroque period and the flowing lines and organic figure of this particular statue lend well to the Simply Complicated logo (Also available in white)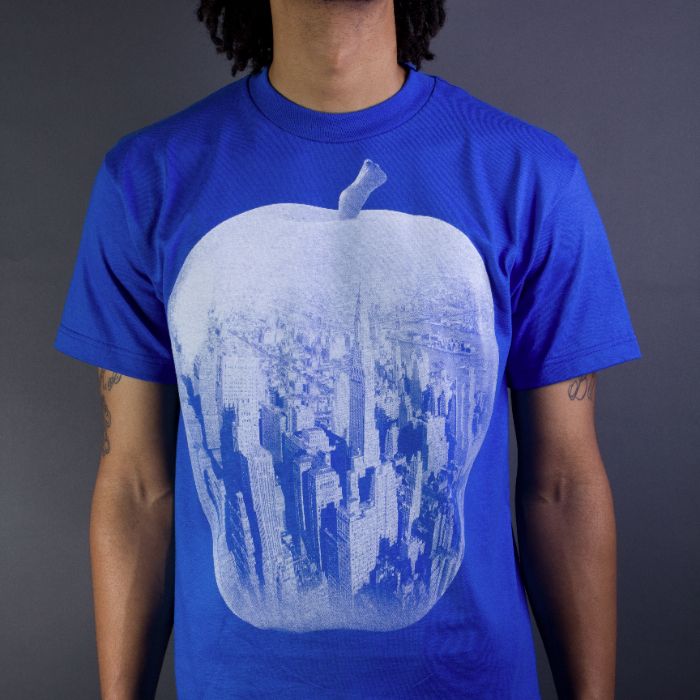 The Big Apple is one of the most recognizable skylines in the world and is the gateway to the land of opportunity that you and I know as the United States.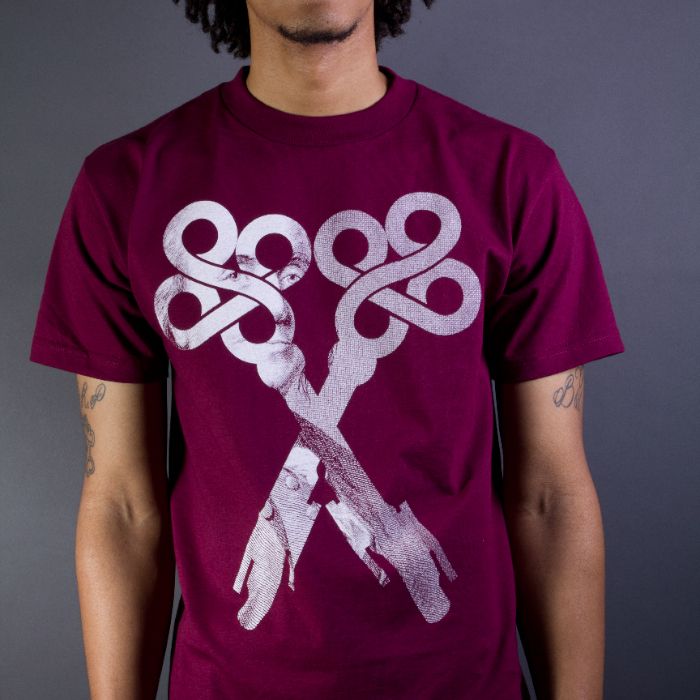 Ben Franklin is often credited with the discovery of electricty after tying a key to a kite during a lightning storm, even though this could have possibly kiled him, it was a discovery that catapulted the world from the dark ages to modern society. (Also available in black)
As always, way more than just graphics on tees. Cop right now through
Simply Complicated's web shop
. (and as always, you can use the code "SwaggerDap" for some nice savings)
-john-