In the past week Asher Roth has launched his new website, released his new mixtape "Seared Foie Gras with Quince and Cranberry", along with a dope music video done by BBGUN. Do work!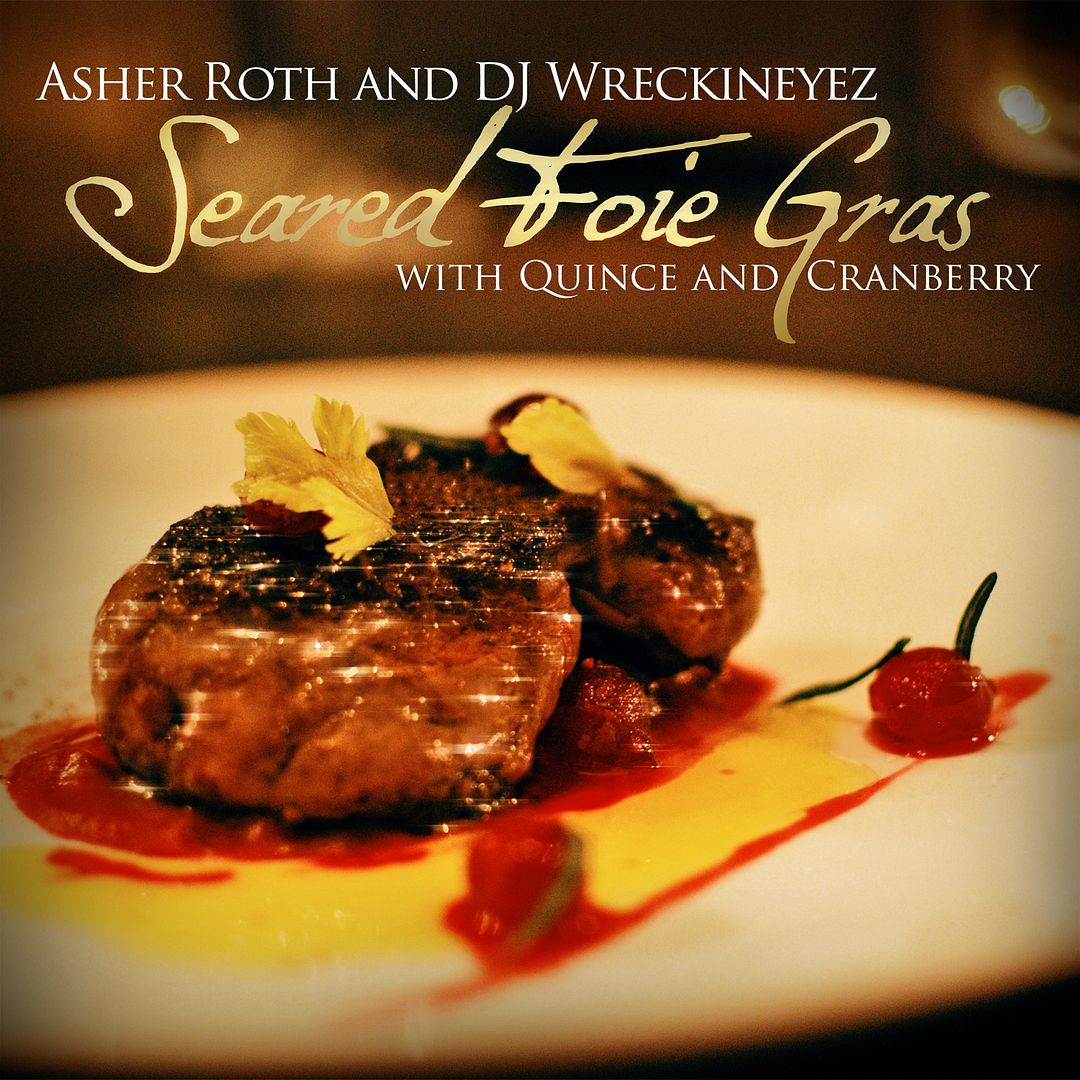 DOWNLOAD: ASHER ROTH - Seared Foie Gras w/ Quince and Cranberry


Not that BBGUN ever disappoints, but the video is really well done! One take steez...


(the beat for Muddy Swim Trunks is the same as Sean Price's Figure Four... took me like 10 minutes to figure that one out)
-john-