Lookie, lookie - we've had a secret passed on to us...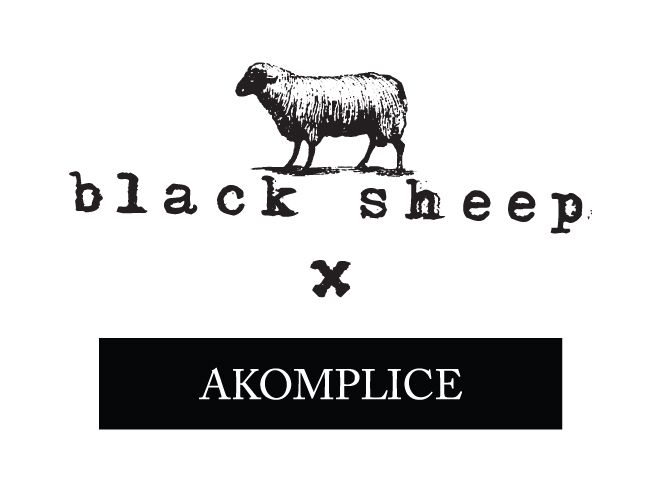 Hey,

Just wanted to let you know that Akomplice and Black Sheep are about to drop a hot collab tee May 21st. Keep your eyes peeled for this exclusive release! Wanted to give you a heads up, so that you can get the message out with this graphic!

Stay tuned
Okay, so maybe it wasn't meant to be that much of a secret.
More to come...
-meez