There's nothing I love more than interesting streetwear collabs that come out of nowhere, and today there's a few nice ones.

The first is from marker makers Krink who have been teaming up with Alife on some tees lately. But today they unveiled a custom fully chromed out Ferrari.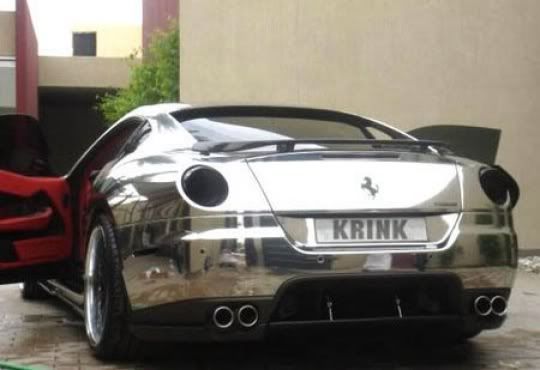 Next up is Alife who teamed up with Swiss chocolatier Chocolaterie Blondel for a custom chocolate bar that clearly plays on the classic Hershey Bar look.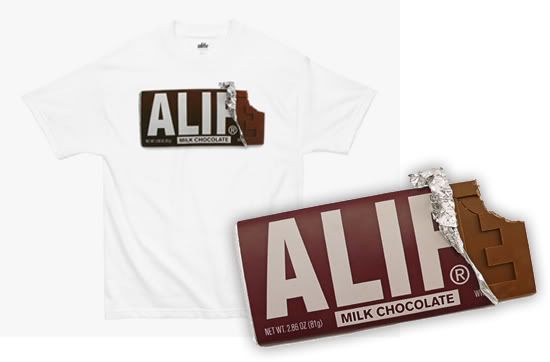 The tee will be available at all Alife locations this Saturday the 21th to celebrate their entrance in Switzerland in shops Grand and Cellophane. No official word on the chocolate bar but it may be a package deal.

The Ferrari on the other hand will not be releasing, sorry.


-john-