So this weekend we weren't able to capture the 25 grand that we were competing for, but we did damn good, impressed a lot of people, made some nice connections, and acted recklessly.

The first of many SwaggerDap tees was printed for the occasion.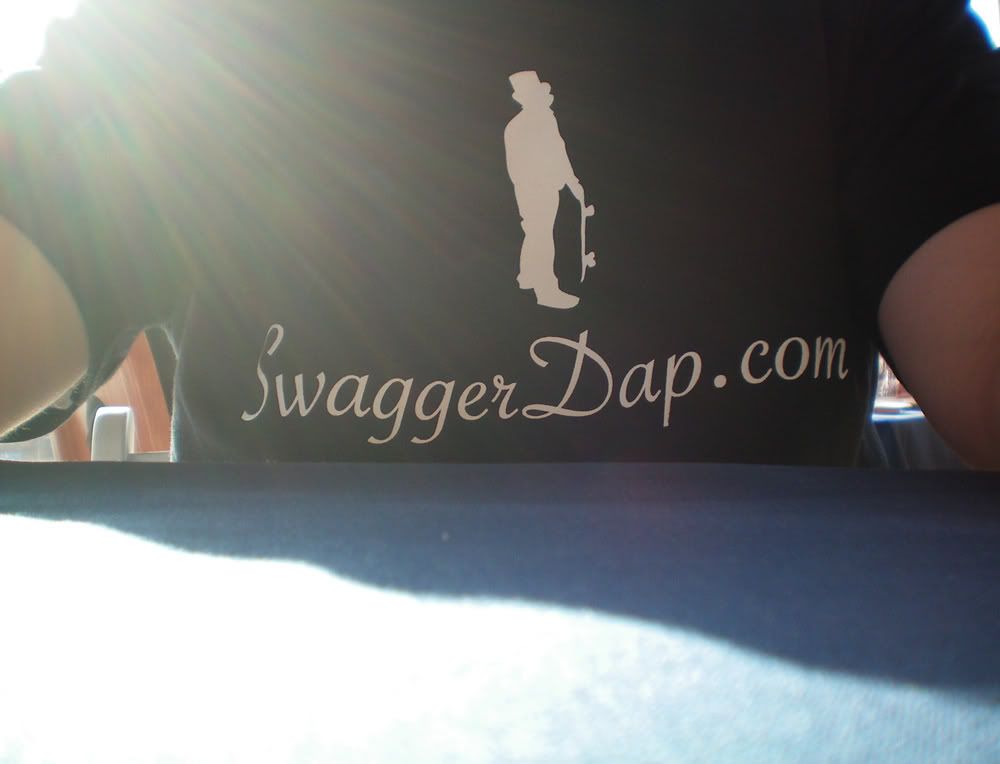 The crew came through to show support.

heat on the feet! Puma Spys, DMPs, and Bape 88s!! ... that's a shoe circle not to messed with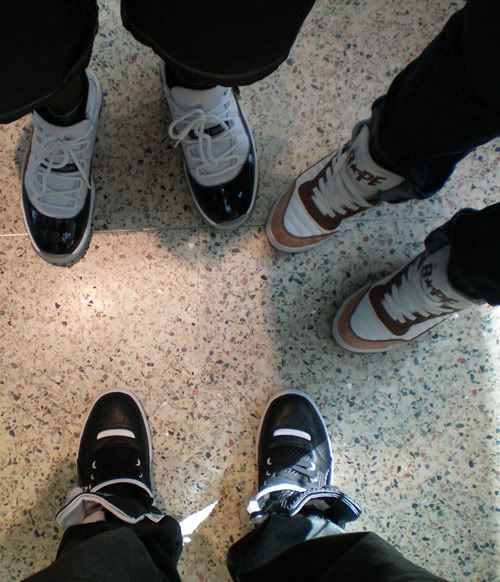 Meezy with the Brand-Yourself crew


then Meezy on top of my car for some reasons. But ill pics came out of it so it's cool.


Then the BBQing began


now we just gotta hope that we don't make a mill this year so we can come back and take that competition next year! You call it cocky, we call it swagger.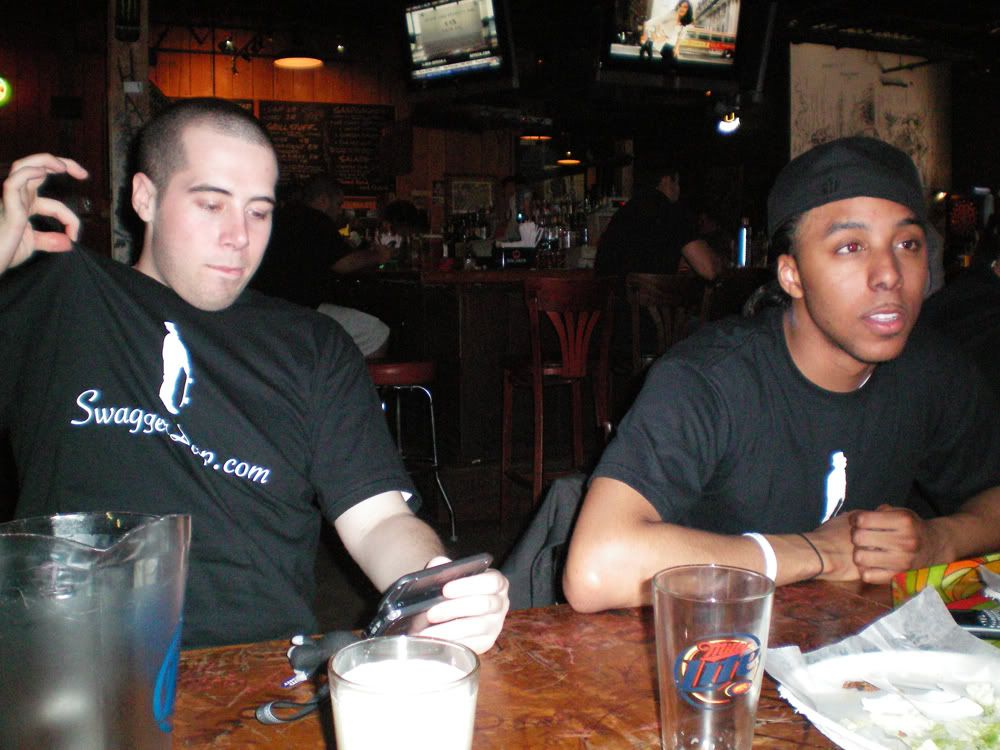 Overall, good times, and regardless of the financials SwaggerDap.com is still a movement. So watch for us, and Come Through ...


-john-