Here are some new pics of what we can expect to see from Nike SB in the second half of this year and early '09.

Just 2 mids, but intriguing as they are both very subtle. Especially the all white all suede pair which is essentially a mid version of the coveted Tokyo City SB.



The colorways on the High tops look really promising but it's clear that these are all samples seeing as the quality of the colors n cuts arent great on all of them.

The return of Shy Pink?



Then a few Lows, Blazer and PRod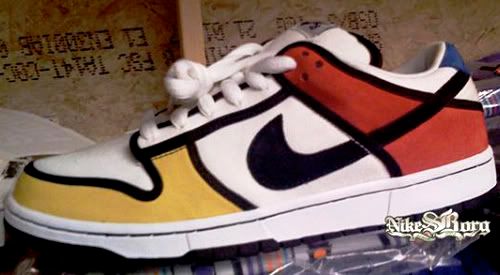 Some really nice looking pairs there. I'm sure just moments before each has their own nickname and hype thread of your favorite forum!

No official info but keep it locked here for more info as it comes in.


-john-