Very quietly (possibly due to lack of promotion), UNIQLO has released a barrage of apps lately that fit in with your daily life. The latest is actually a pretty cool, albeit simple, alarm clock called UNIQLO Wake-Up.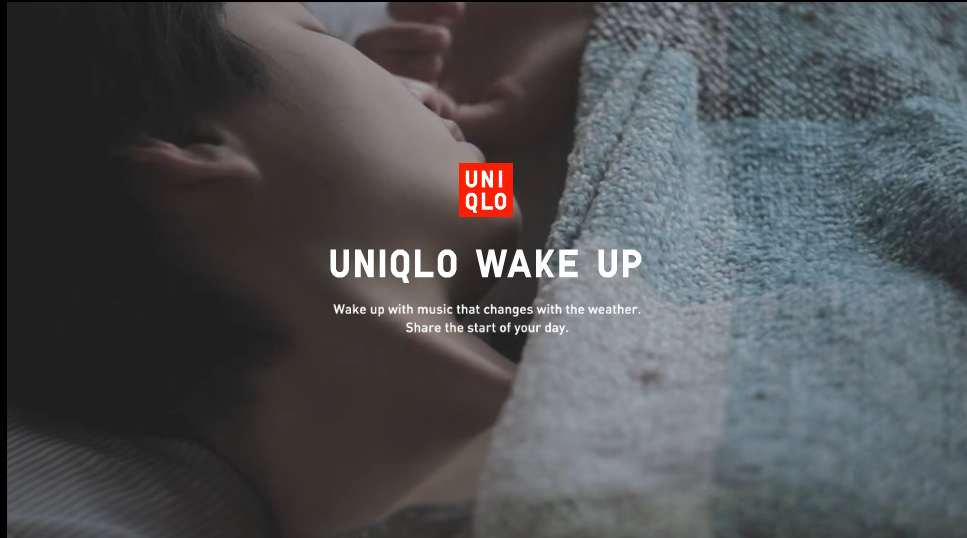 Wake-Up plays some peaceful music and a very pleasant female voice tells you the time and weather in an awkwardly melodic way. It worked fine for me this morning, but if you're a heavy sleeper you might want to set your extremely annoying and brash iPhone alarm as a backup.
Available for iPhone, Android, and PC/MAC, you can
find it here
or in your app stores.
-john-
I'll be splitting time between here and
The Dap
again now. Sorry for the abandonment.