I know it's not the normal content on here, but I was recently sent a link for this amazing custom beer pong table on Etsy and had to share it...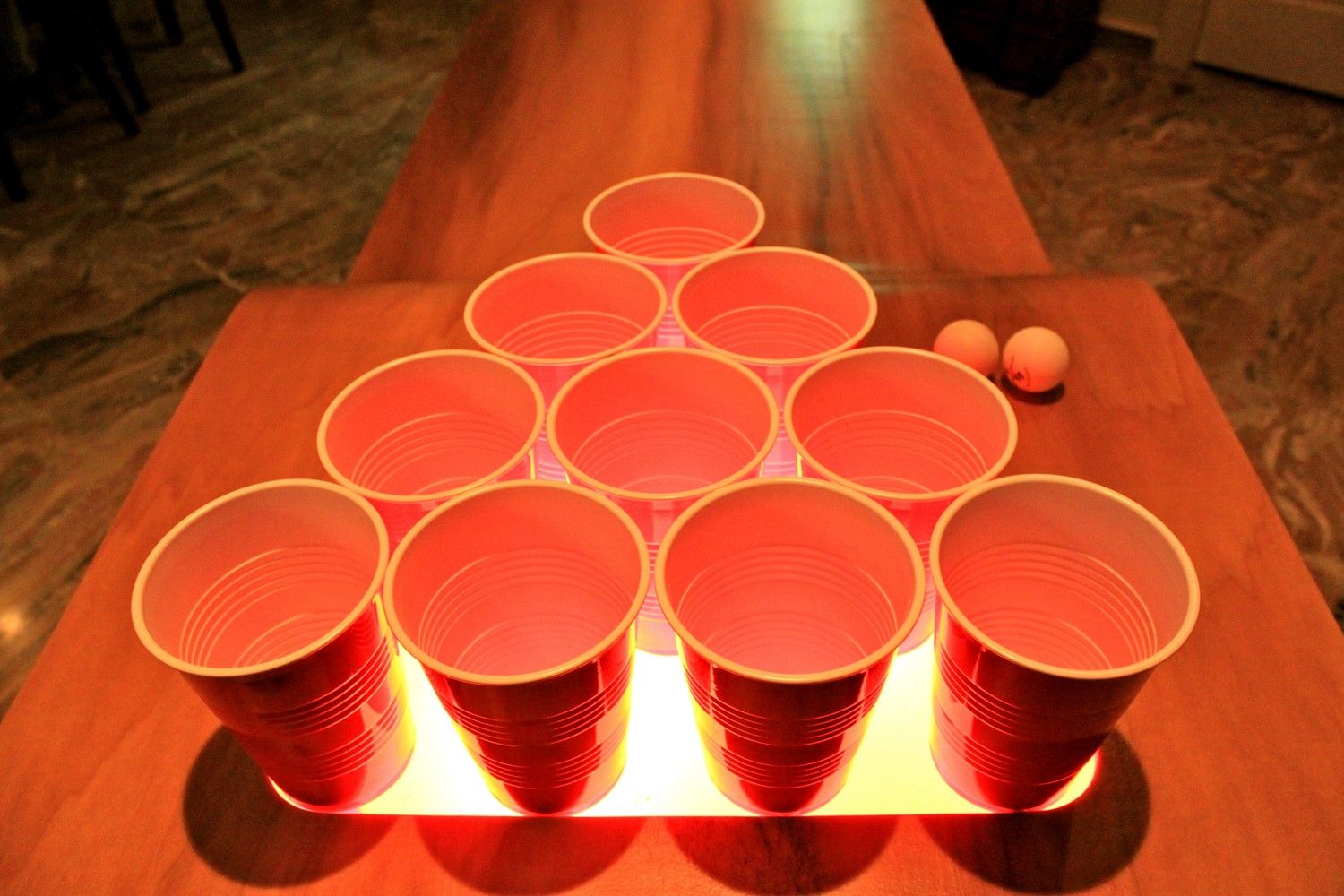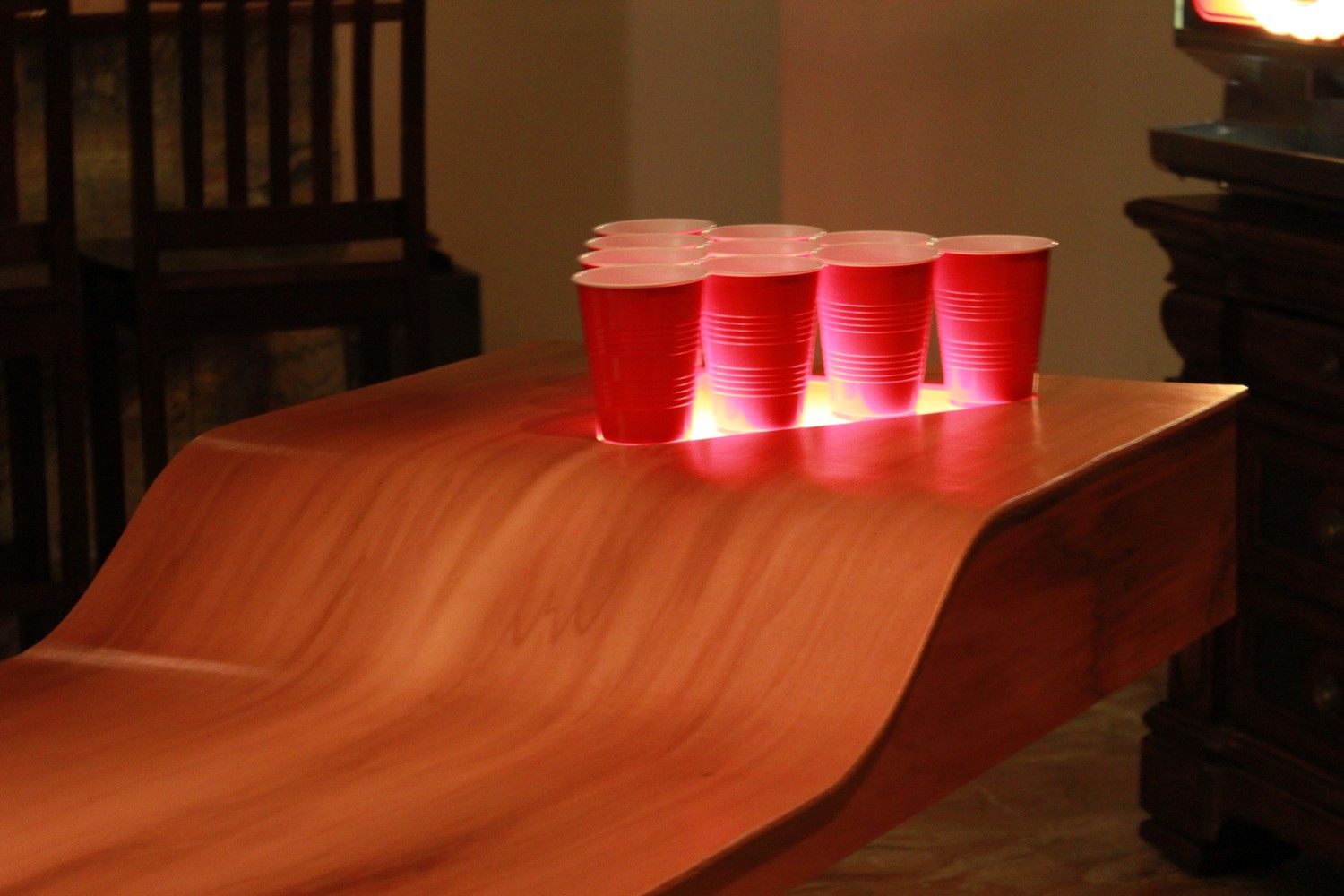 "Custom designed and built Beer Pong Table. Exterior Surfaces are Poplar wood. Legs are dining quality cast iron. Body is seamless, free of any visible screws and/or nails. Wiring for light up Beer Pong Cup set up is completely internal and plugs into power source on bottom of leg. Triangles are red plexiglass and lit by long-lasting LED lights. Rear panels detach for maintenance. On/off switch is under-mounted. Clean, Cool, and one-of-a-kind design."
Especially now that me and my friends are no longer living in college dorms, it's not as easy to conceal a beer pong table and still keep it classy. That's why I'm in love with the simple and sexy wood grain top of this one, with the super unique dip in the middle and lastly the epically lit up triangle.
The price tag sure isn't cheap, and the production is limited to 20, but this is definitely a grown man's beer pong table if you have the space and the budget. Interested in buying?
peep here
.
-john-