After class the other day I went to check out the Murakami Exhibit at Fabrik with my boy Nillz. The space was pretty small but it was full of great pieces from Murakami, Mr., Damien Hirst, and Andy Warhol.
Here's some pics:

This is a Buddhist meditating so intensely that his head is bursting and eyes popping out. Pretty serious.


An amazingly detailed scene by Mr.



Some of his work for LV.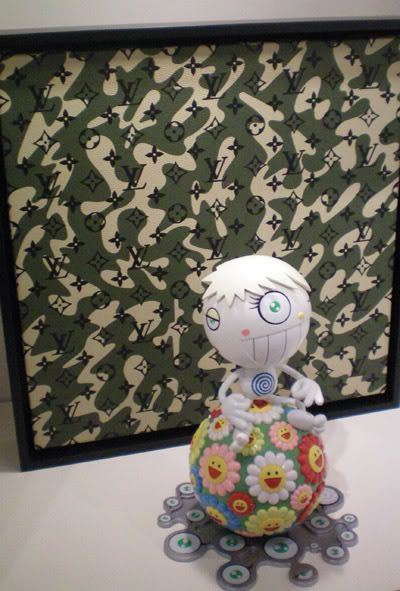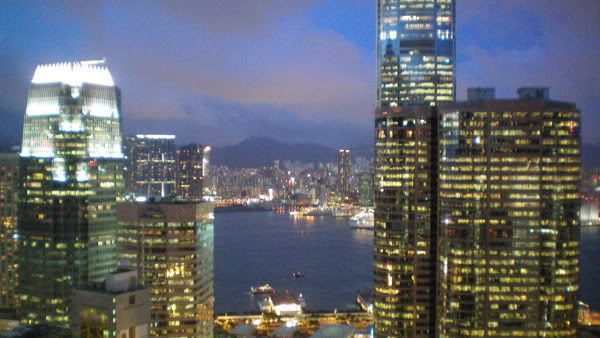 Then we snuck up to the top of a 32 story building to catch this view.

If you can make it out to Fabrik in the next few days I highly recommend it. The curator, Jurgen, was the man and talked with us for a while explaining pieces and telling us other exhibits to look out for in Hong Kong.

Fabrik Contemporary Arts Gallery
412, 4F Yip Fung Building
2-18 D'Aguilar Street
Central, Hong Kong
Tel: +852 2525 4911


-john-