The homie, Meezy, aka Jemar Souza, has been busting his ass over the past year working on his side project, 'My Decade'; and now that the designs and final touches have been completed he is reaching out for a little support to get this project started...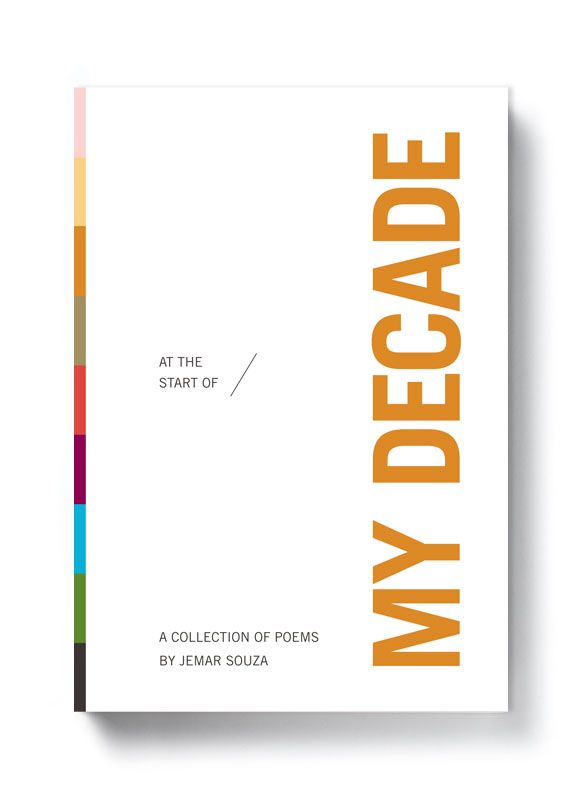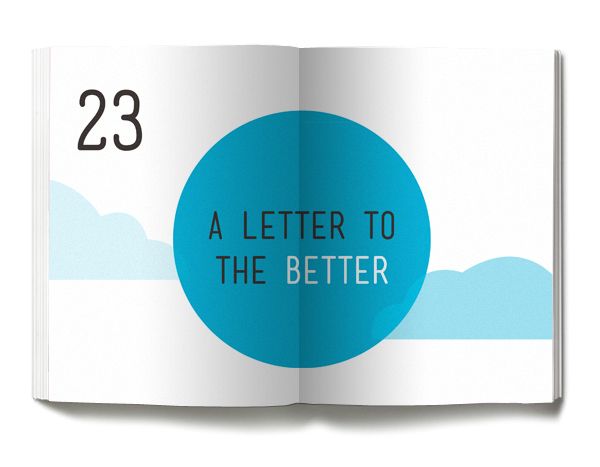 I seent the samples, and trust me, they're quite dope. So if you would be down to help out an aspiring artist publish his first book, head on over to the
KickStarter
page he's got, learn a little bit more, and show a some support if you can!
If you have any questions or comments for Jemar on this project, be sure to hit him up on twitter (
@jmeezys
). He's pretty social media obsessive so I guarantee a reply!
-john-